Although a number of big titles experienced delays in 2021, for many observers in the industry, last year was the golden year of AAA games.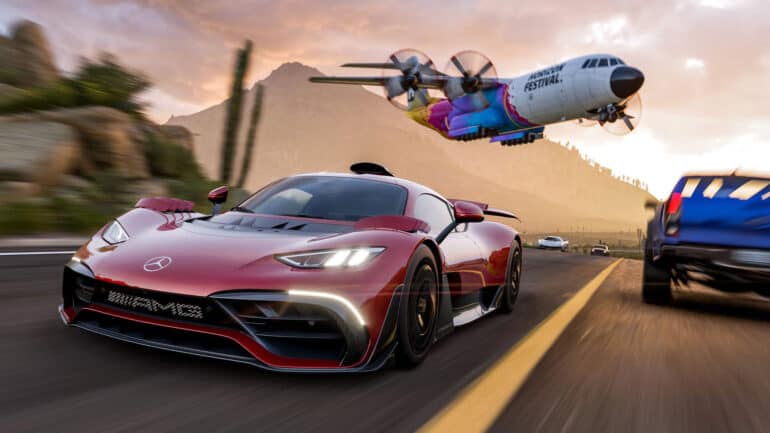 But what are AAA games?
The term "AAA game" is usually given to a game with a high production budget and gets an A score in terms of graphics, gameplay quality, and sales.
Like Forza Horizon 5, for example. Launched on 4 November, the racer made by Playground Games received a good response — with a very positive rating according to a review conducted by 45,000 Steam users.
In general, AAA games manage to attract a lot of players.
For your information, you can easily get access to various AAA games through the Gamivo platform.
But what other great AAA games released in 2021? Let's take a look.
Ratchet and Clank: Rift Apart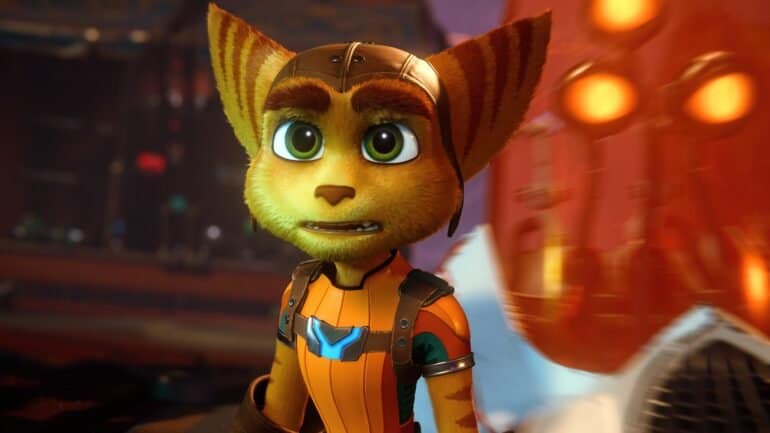 Ratchet and Clank: Rift Apart, which was released exclusively on the PS5 console on June 11 last year, is said to have graphics that could be considered equivalent to the work of Pixar, the famous animation studio. This is not surprising, considering that the game supports hardware-accelerated ray tracing, which can make images look more realistic.
Interestingly, this time around our heroes, Ratchet and Clank, will be accompanied by a new character named Rivet. Together, the three will explore a number of alien planets and dimensions as they face off against Doctor Nefarious.
Forza Horizon 5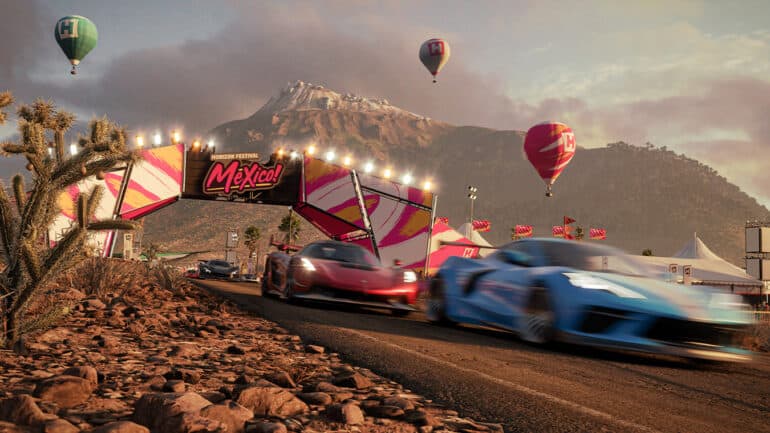 Turn 10 Studios together with Playground Games finally launched Forza Horizon 5 late last year.
The game boasts the most realistic graphics of any Forza title so far. Set in Mexico, players can traverse various types of terrain ranging from deserts, rainforests, to volcanic areas. This game also provides at least 500 cars which of course can be modified by players.
Forza Horizon 5 managed to set a record after being played by 10 million players (4.5 million players with 24hours) in just one week after its release on PC, Xbox One, and Xbox Series X/S. This is quite impressive, especially for a racing game.
Deathloop
In Deathloop, a first-person shooter, players take on the role of an assassin named Colt who has a mission to stop a continuous cycle of loops. At first, this cycle of loops can confuse players because every event that happened today will repeat itself the next day.
Our protagonist is equipped with a unique ability to retain memories from previous loops. This ability greatly benefits Colt and can help him analyze the situation and remember important details that will happen next.
The main objective is to kill all the Visionaries scattered all over the island of Blackreef. However, this cannot be done easily, especially considering that Colt also has to chase an assassin named Julianna (who also has the same abilities as him).
Deathloop has proven won the hearts of game fans around the world. In fact, this game has won two categories at The Game Awards 2021 for Best Game Direction and Best Art Direction.
Far Cry 6
Far Cry 6, another first-person shooter, is one of the games that had experienced a number of delays. Initially, the game was scheduled to be released in February 2021. Then it was postponed to around March 2022. However, Ubisoft finally changed the schedule to October 7, 2021.
The wait that fans had to endure seems to be worth it as the game was a huge success.
Set in a fictional country called Yara (a country that resembles Cuba in South America), Far Cry 6 has beautiful scenery. Players take on the role of Dani Rojas, a rebel character who is trying to overthrow the regime led by an antagonist, Castillo (played by Giancarlo Esposito). Most people will remember the actor from the television series Breaking Bad.
Far Cry 6 exceeded expectations and went on to be a great AAA title.
Video games are now comparable to Hollywood's Box Office movies. Gaming is no longer just low-budget digital projects. They carry the same weight and make the same amount of money as blockbuster movies. Triple A games have revolutionised the world of gaming.
What are your favourite AAA games from 2021?