Faith-based films can be a tough sell for most people. Often-times they embrace their tiny target market so whole-heartedly that everyone else can only wonder what the big deal is. Even amongst the Christian film-going populace, most Christian films that come out are focused on primarily an intense form of American-style evangelicalism. All Saints is a bit different – it's more like a regular feel-good drama with a Christian focus in place, which makes it both a stronger film and more appealing. You're not watching a Sunday School class, you're listening to a story with human elements that intersect with religion, in the way real life happens for so many people.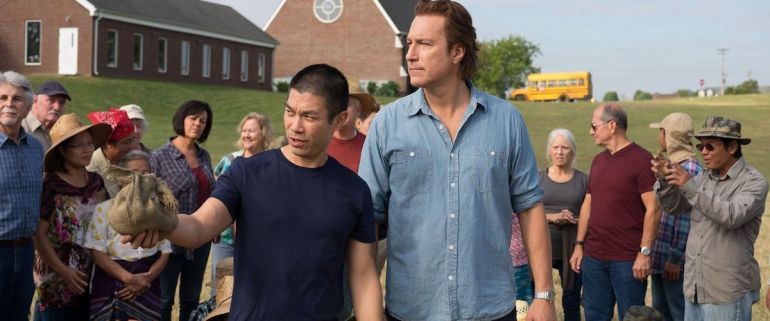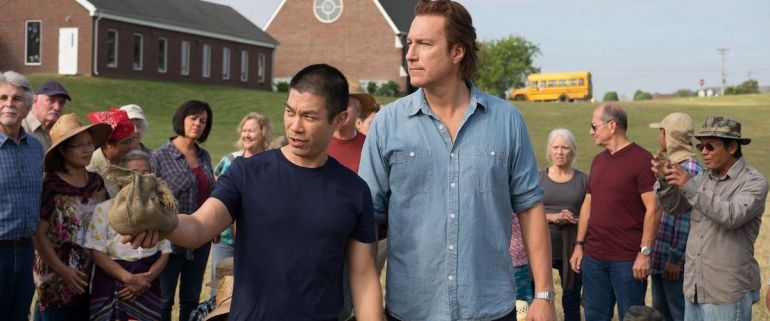 All Saints is based on a true story from about ten years ago – it focuses on Michael Spurlock (Corbett), a former paper salesman from New York who joins the church and moves down to rural Smyrna, Tennessee. The local church, All Saints, is about to close, and Michael's job is to close up shop and get it ready for the sale. The initial drama comes from his clashes with the local community that still support the church, led by a grumpy old Vietnam-vet, played wonderfully by Corbin. Later on, however, when a group of disposed Burmese refugees come in need of the church, Michael starts really working to save the church and rebuild the community.
The film is held together mostly by Corbett's portrayal of Spurlock.
It is quite generally a bunch of very feel-good moments. The drama is there, but we are largely sure of what will happen by the end. Nevertheless, the film is held together mostly by Corbett's portrayal of Spurlock, which is excellent. I knew him best as "that guy from My Big Fat Greek Wedding," but here he shines as the leading man. He gets across the outward cockiness and inward self-doubt that drive Spurlock as a character, and as he grows in his faith and in the community, his charm and charisma make everything remain believable to us.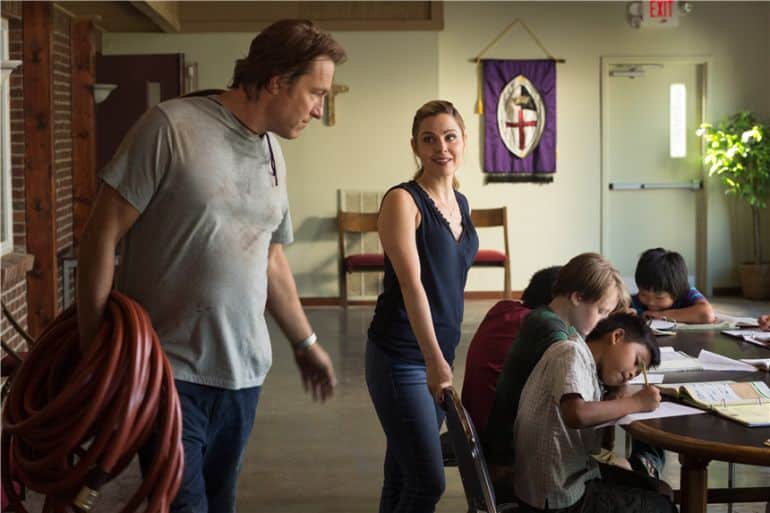 On the whole, All Saints is a heart-warming retelling of true events. If you are a Christian, you may get more from the story than other people world, but it is definitely a film that anyone can watch. Some people may find it a little saccharine, but it's not bad to enjoy a little bit of upliftment sometimes.