There was a time when legends walked the Earth. A simpler era of humanity where these giants clashed against their strongest foes and flexed their greatest poses on VHS covers for the action genre. We'd only need to see the names of Schwarzenegger, Stallone, Willis, and Van Damme to know that our Friday night viewing was about to get real.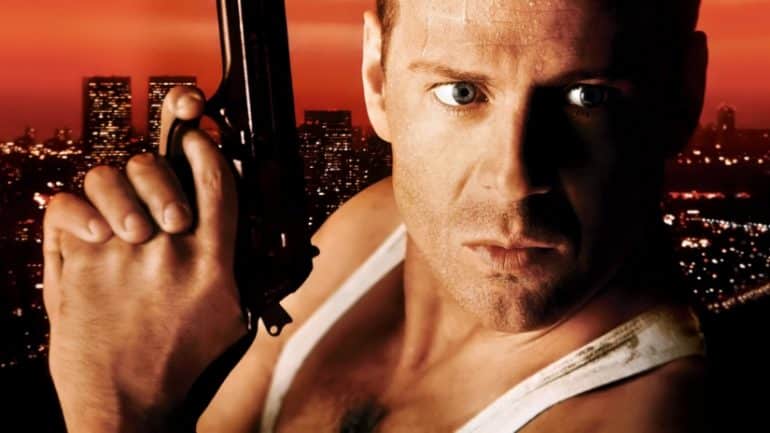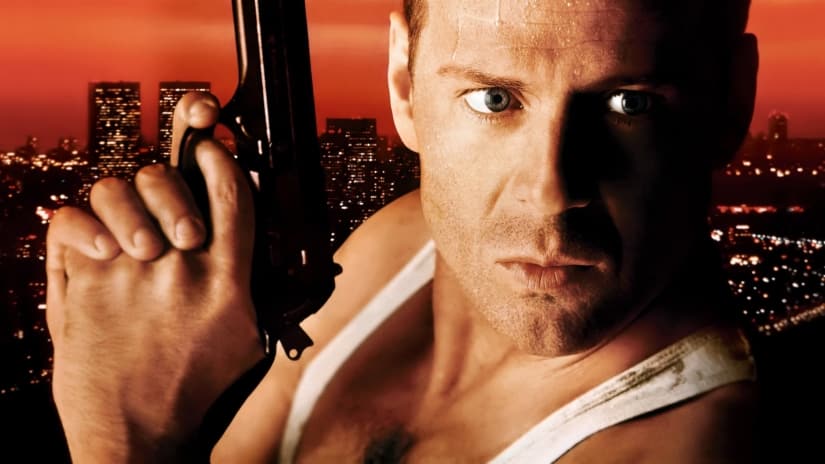 The End?
Like all good things, though, it had to come to an end. The action genre received a proverbial kick to the nuts as audiences grew tired of the same setups and regurgitated plots. There were only so many American Ninja films you could stomach before wondering what was the point of it all.
Suddenly, the Schwarzeneggers, Stallones, Willises, and Van Dammes were no longer the big-time power players on the block, and were relegated straight to the bargain bin.
In fairness, the signs had been coming for some time. Unfortunately, these films were just big and dumb, and no one wanted to spend money on them anymore. Quietly and swiftly, the genre disappeared into the shadows, with few action flicks finding their way into the video stores.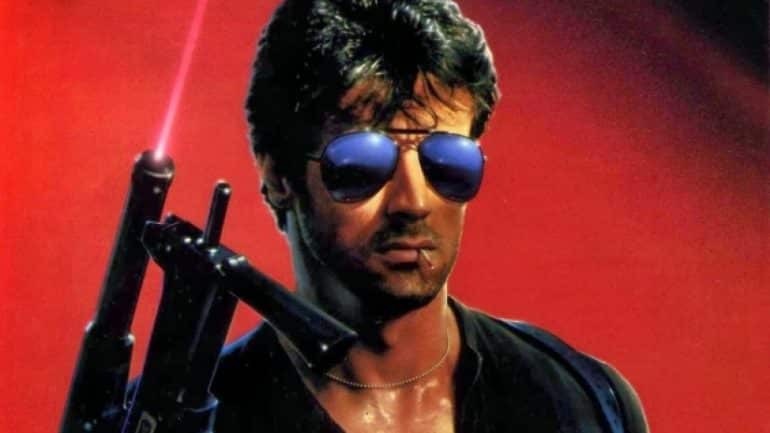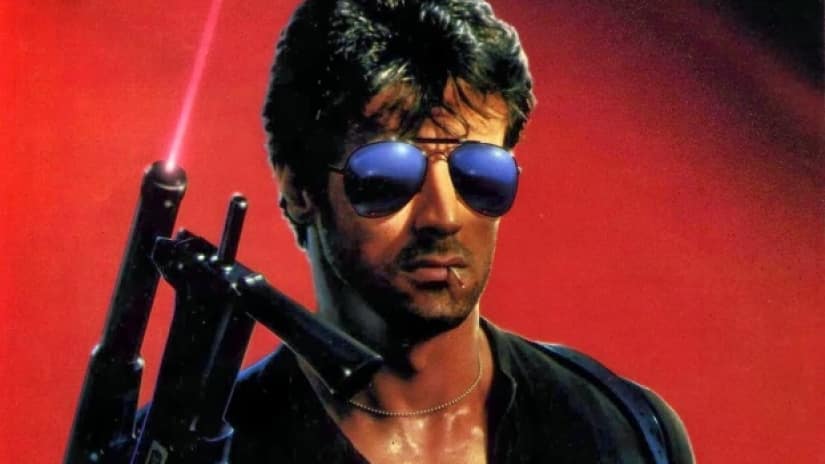 The VOD Revival
It's safe to say it's the age of the blockbuster now, and comic book movies have taken over the imagination and the box office. That said, viewers want something different to watch at home and won't gravitate towards watching the same things that they've seen in theatres or on TV.
Apart from the latest series and movies, people want more original content and tend to experiment and take chances with the streaming catalogues to see what's available. The surprising thing is, action movies are starting to find their feet on these platforms, with viewers finding the same big and dumb formula of the past enjoyable again. Maybe it's the fact they don't have to pay per rental or cinema ticket that's made them turn a blind eye and enjoy the genre for what it is?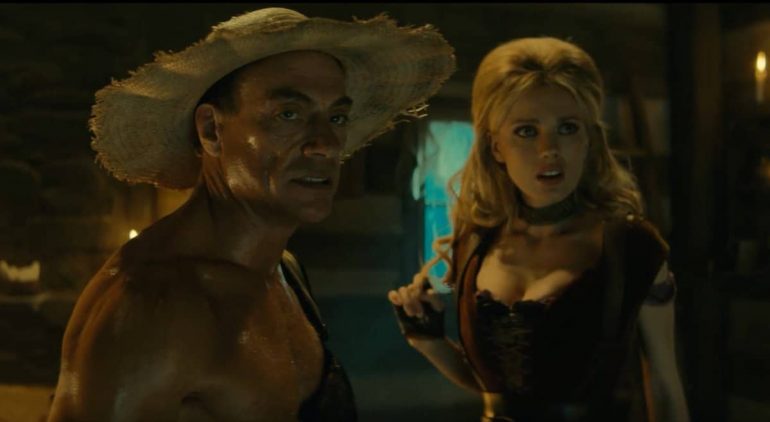 Does this mean that VOD is the future of the action genre? One would assume so. There's no point in bringing these films to the theatres, since they'll fail in the current climate, but on VOD platforms, the likes of Kickboxer: Vengeance and Hard Target 2 have found relative popularity. Heck, you only need to see the career that Frank Grillo and Scott Adkins are building with their B-movies to see there's a market here.
While there's still a way to go before the genre reaches the peak of popularity that it did in the '80s and early '90s, the signs are promising. There's a new generation of action stars and we're seeing the oldies appear more often than before, so let's hold thumbs that something's on the horizon.
So, do you think we're on the cusp of the action genre revolution?