While fans have been calling for actors like Jason Momoa, Keanu Reeves, Jeffrey Dean Morgan and Kevin Durand to be cast in Sony's Marvel Kraven the Hunter movie, the studio has decided on Kick-Ass and Avengers: Age of Ultron star Aaron Taylor-Johnson star instead. And it's not a bad choice at all. The 30-year-old certainly has the acting chops.
But isn't it a little weird considering he played Pietro Maximoff, aka Quicksilver, in the MCU?
We imagine this will be fixed by making the actor look considerably different in Sony's Marvel Universe. Which sounds perfectly fine too.
According to the report, like Tom Hardy with Venom, Aaron Taylor-Johnson will play Kraven the Hunter in multiple films and sequels, including the possibility of showing up in a future Spider-Man film, of course.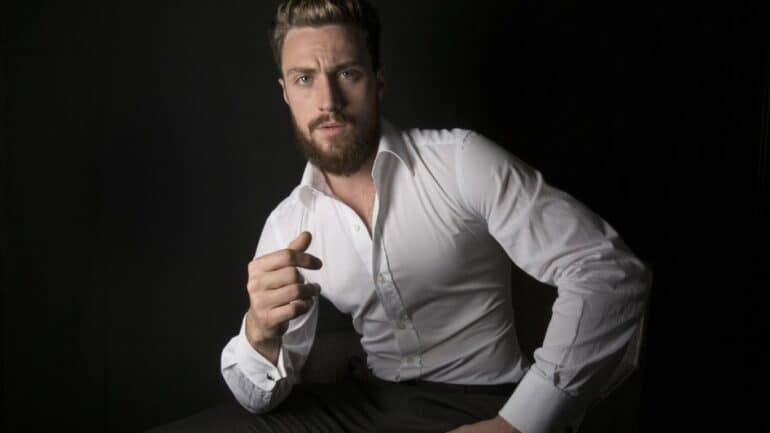 Sony has been doing a good job of giving these supervillains their own films, allowing viewers to connect with their backstories and elevating them to anti-heroes at times. That's been the case with Venom and it looks that way with Morbius too. What's even more impressive is that Sony's Marvel universe has managed to attract pretty good actors. Tom Hardy, Jared Leto, Woody Harrelson, and now Aaron Taylor-Johnson.
Sony reportedly offered the lead role to several high-profile stars before settling on the actor. That list apparently includes Brad Pitt, John David Washington and Adam Driver too.
For those who don't know, Kraven the Hunter first appeared as a villain in The Amazing Spider-Man #15 in 1964. The character was created by Stan Lee and Steve Ditko and is known for being a big game hunter. He ultimately sees Spider-Man as the perfect prey and begins hunting him too.
We have no idea what the Kraven the Hunter movie will be about, but it's probably going to be epic. The script is being written by Art Marcum, Matt Holloway, and Richard Wenk – the guys who worked on Iron Man, Punisher: War Zone and The Equalizer.
Sony has set a release date for Jan. 13, 2023. Sony has tapped Triple Frontier director J. C. Chandor to helm the project.