Nothing shows your true personality like slow internet. It can be an instant demonstration of just how patient we are as a person, and when coupled with online gaming the effect can be even more pronounced. The enjoyability of online games is often directly related to your internet speed provided by service provides like Melita Home Internet, and there are several things you need to consider when choosing an internet connection if you play games online.
Three different things are used to measure the effectiveness of your internet connection – your download speed, your upload speed, and your ping. Let's have a look at these things and some other things that can influence what kind of experience you'll have when online gaming.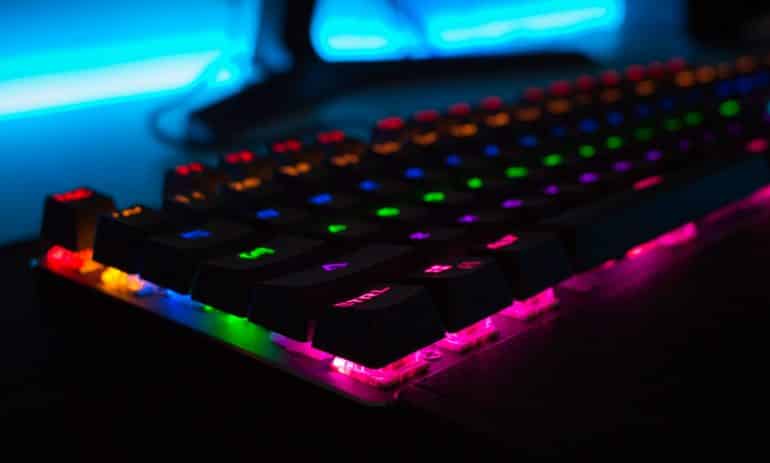 Your Connectivity Technology
Fibre to the home is fast becoming the standard for home internet connectivity and is the best type of connection for online gaming, but many other technologies still exist
Connections like ADSL have been quite prolific until recently, and LTE and other cellular connections also have their fair share of users. They each have their own set of issues when it comes to online gaming however, with ADSL having slow upload speeds and LTE being a burst technology with unreliable ping times.
If you don't understand what those terms mean, you're not alone. Let's explore them in more detail so you can make an educated choice when you choose your home internet connection and provider.
Download and Upload Speeds
Internet connections aren't created equal, and depending on your technology, you need to be aware of both the download speed and the upload speed of your internet connection.
Download speed refers to the speed at which you receive data from the internet, while upload speed refers to the speed at which you send data to the internet. Both are important for online gaming.
The reason why download speed is important is obvious – the quicker we can receive data the better our online experience, including online gaming, can be.
In the past, having a fast upload speed wasn't particularly important, but as we rely on our internet connections for more and more things, upload speed is gaining importance. We now need a good upload speed for things like Skype video calling, so we can send good quality video at a good framerate to the person we're calling, and in gaming, so the data the game server needs from us can be sent quickly.
Ping – The Holy Grail
Perhaps the most important thing to consider in online gaming is our ping. This is the time it takes for data we send to travel from our computer to the server we are playing on. The higher the ping, the longer this takes and the less up to date the game information is – like where other players are in the game world and what their actions are. Fibre internet provides the best pings, but other things should also be considered, like the geographic location of the server you're playing on and how far it is from you.
Considering Your Equipment
Often overlooked when considering your internet speed for gaming is your own equipment. Using a network cable will provide better ping and speeds than wireless, as will a better-quality modem or router than the free one often provided by your ISP. If you are using wireless, consider how far you are from the access point and the kinds of things that might interfere with it, like other wireless devices, walls and similar.
If you're more tech-savvy you might consider enabling your router's QoS (quality of service) settings and giving priority to your gaming internet traffic over things like downloads or video streaming because gaming requires high network priority as it is a very time-sensitive thing.
Consider running a speed test, which can give you information about what part of your internet connection could do with improvement.
Once you consider all of the above factors, you'll be able to make an informed decision about the best kind of internet connection and internet speed you'll need for online gaming. A good place to start is fibre to the home and the fastest speed that fits within your budget. A minimum recommended speed for gaming is 10mbps download and 5mbps upload.