Square Enix, the team behind the recent Deus Ex games, is working on a new Guardians of the Galaxy game.
The Guardians of the Galaxy game trailer shows some space action and stars all the members of the galactic team, including Rocket and Groot.
The game puts players in the shoes of the team's leader Star-Lord, aka Peter Quill. He and the rest of the Guardians set out to save the universe.
While players will play as Star-Lord, the rest of the team will be controlled by A.I.
The developer also revealed that choice will play a large part in the game and that it will take place several years after some kind of important war.
The upcoming title will show the Guardians as a newly formed team still figuring out how to work together. Expect colourful worlds, over-the-top action and tons of '80s music.
Square Enix recently published the Avengers game, which focused more on online multiplayer. Although the concept seemed solid, the execution was lacking with many feeling that the game lacked heart and felt like a cash grab.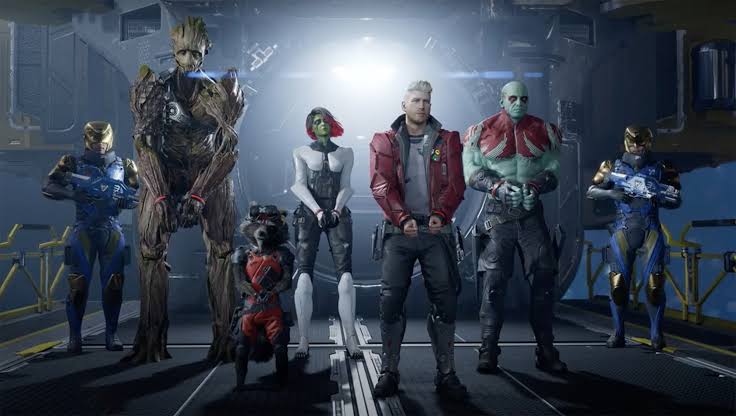 With the new Guardians of the Galaxy game, Square Enix is focusing on giving players a more focused single-player, narrative-driven experience. Hopefully, they can make amends for the Avengers game and give us a game that both fans of the films and comics can be proud of.
The Guardians of the Galaxy game is actually releasing sooner than many might have expected, on the 26th of October for the PC, PS4, PS5, Xbox One and the Xbox Series X/S.