An old rumour from 2015 claiming that Ryan Gosling and Eva Mendes are involved in GTA 6 has resurfaced. Depending on who you follow, the rumours suggest that Mendes and Gosling will be voicing Lucia and Jason, the alleged main protagonists of the upcoming game. At the same time, other rumours suggest that instead of voicing Lucia and Jason, Gosling and Mendes' characters in The Place Beyond the Pines (2012) will act as inspiration for the game's main characters.
RELATED: "The Most Expensive Game Ever Made!" GTA 6 Release Date Revealed: Get A Sneak Peek
Frenzy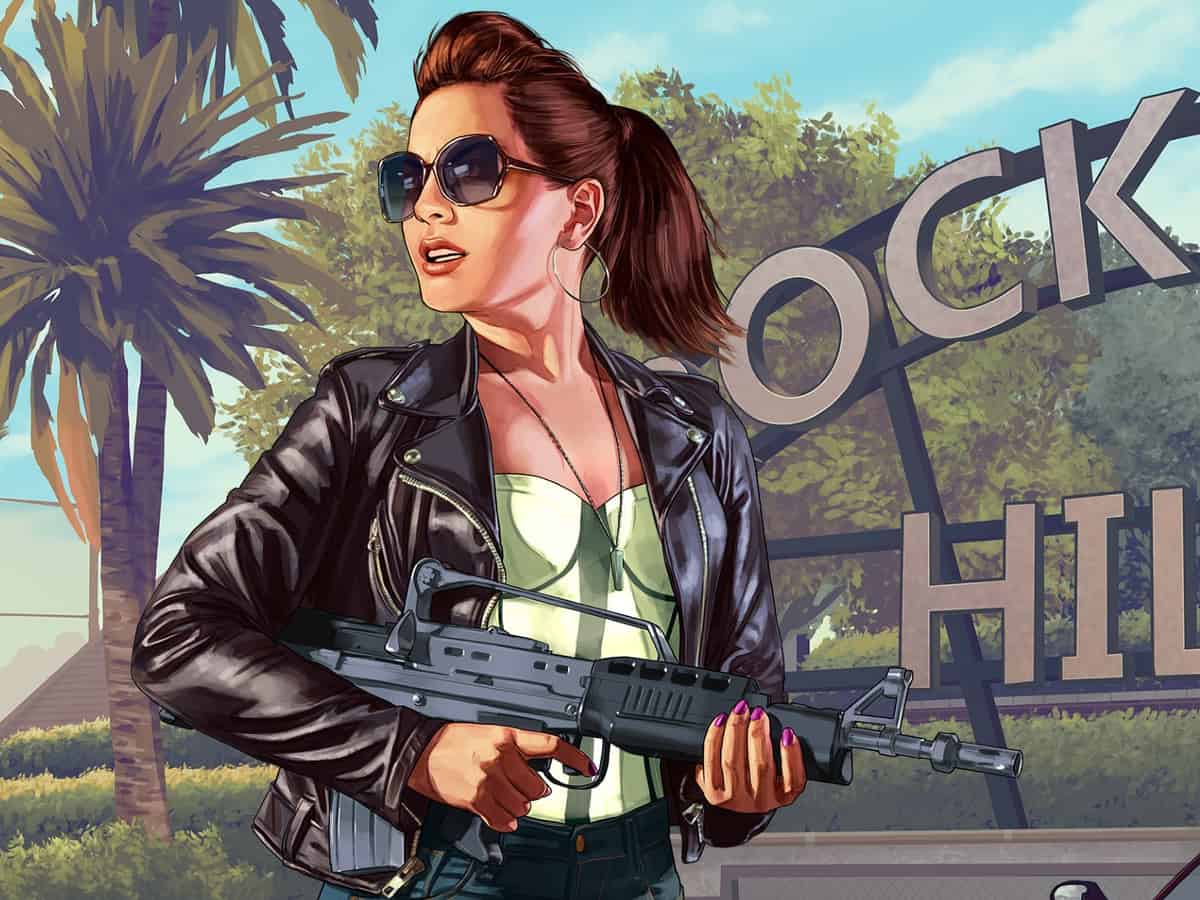 Rockstars' recent announcement that a new Grand Theft Auto trailer will be released in December sent shockwaves throughout the gaming world. The rumour mills went into overdrive and dug up this old supposed leak mentioning the Hollywood couple were involved in the game. Neither Gosling, Mendes or Rockstar Games have ever confirmed the rumour.
GTA Fans Have Been Patient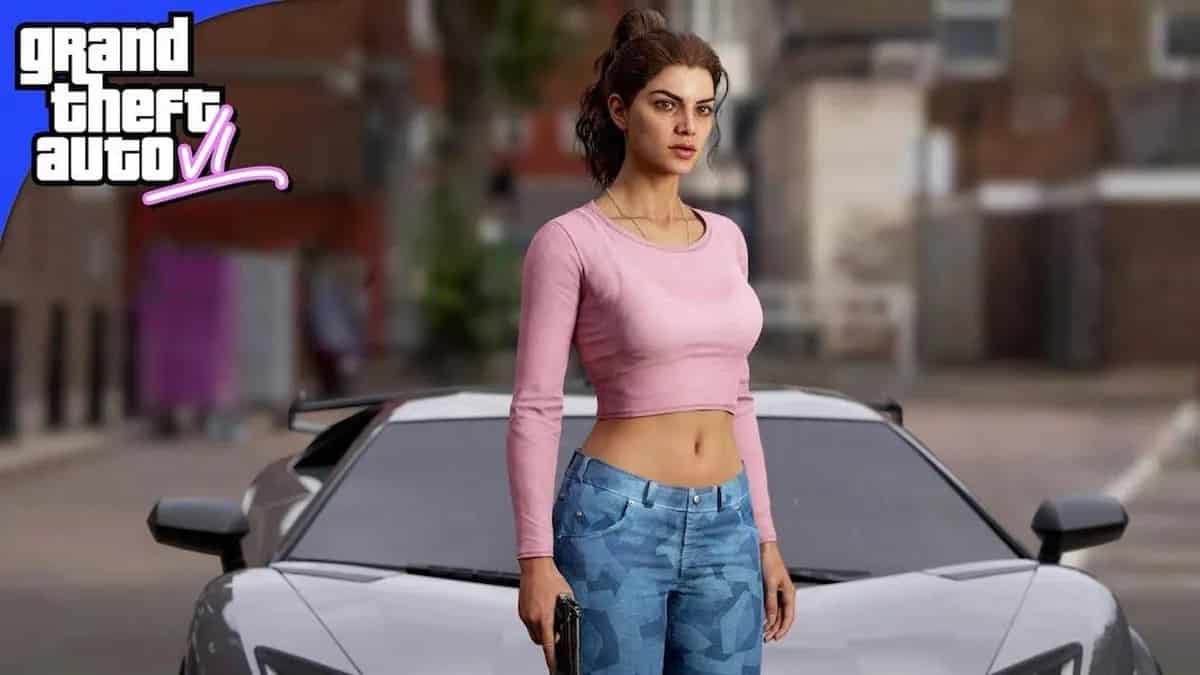 It's been ten years since GTA 5 dropped. While GTA Online has kept players warm these many years, fans have had to wait until breaking point for a new Grand Theft Auto; recall that Rockstar still needs to mention if the upcoming game will be titled GTA 6. Anyway, fans have been waiting patiently, and news about a new game only came early last year when Rockstar confirmed long-held rumours of a new GTA in development.
GTA fans and players went into overdrive last year after a massive leak occurred, revealing many aspects of an upcoming GTA release. Rockstar confirmed the leak was legit, and the FBI was involved. The leak revealed many aspects of the game, including combat, character details, and even voice-over dialogue.
RELATED: Rumour Has It That GTA 6 Will Have A Time Travel Mechanic
Jason, Lucia, Gosling, and Mendes
The leak also revealed that the game's two main protagonists are Jason and Lucia. From that sprung the notion that Ryan Gosling and Eva Mendes inspired these game characters.
Bloomberg also ran a story two months before the leak, which mentioned that Rockstar will feature their first female lead, Lucia, who joins Jason, and together, they make up the duo protagonists of the game. The Bloomberg report mentioned that Lucia would be Latina and, together with Jason, could be compared to robbers like Bonnie and Clyde.
The leaks also reveal that Jason and Lucia will have a dynamic relationship system that will affect their romance, friendship, and general interaction based on player choices and actions. The Gosling and Eva Mendes rumour has not been confirmed by either the actors or Rockstar, but it is doubtful that the actors had direct involvement in the game. Rockstar Games' co-founder Dan Houser revealed to Vulture magazine in 2018 that the company will no longer work with well-known Hollywood talent.
RELATED: Check Out The Concept Art For A Live-Action GTA Movie
During the interview, Holder mentioned their difficulty with Burt Reynolds in 2002 while working on Grand Theft Auto: Vice City. Houser said, "we don't bring in name actors anymore because of their egos and, most important of all, because we believe we get a better sense of immersion using talented actors whose voices you don't recognize." If Gosling and Mendes are connected to the game, the developers likely took inspiration from their characters in The Place Beyond the Pines.
TL;DR
Fans have anticipated another GTA Franchise instalment for over ten years.
Bloomberg reported in early 2022 that a new instalment is in the works, featuring duo protagonists Jason and Lucia.
Fans uncovered a 2015 rumour that Ryan Gosling and Eva Mendes will voice the characters of Lucia and Jason, who will be based on the actors' roles in The Place Beyond the Pines.
What are your thoughts on the GTA 6 rumours that Eva Mendes and Ryan Gosling will voice the leads in the game? Please share your thoughts in the comments.