In the world of sci-fi movies, Dune stands out. Frank Herbert's massive book series is now getting the cinematic treatment, and director Denis Villeneuve has big plans. While Dune: Part Two is just around the corner, Villeneuve has hinted at something even more exciting – Dune 3.
RELATED: Is Dune the Next Lord of The Rings?
Dune made a huge comeback in 2021, scoring an 83% rating on Rotten Tomatoes. It's part of Villeneuve's grand plan to bring Herbert's story to life in a series of films. Dune: Part Two, originally set for November 2023, has been delayed to March 25, 2024, due to Hollywood strikes.
Currently though, Denis Villeneuve has fans buzzing by talking about Dune 3. In an interview with Empire Magazine, he said, "If I can make three movies, that's the dream." Dune 3 will follow Herbert's Dune Messiah, a sequel to the first Dune book. Villeneuve wants to make sure we understand that Dune is not just about heroes; it's also a warning about the consequences of power. At a time when many studio executives are clamouring for excess power, this book stands a chance to communicate a poignant message.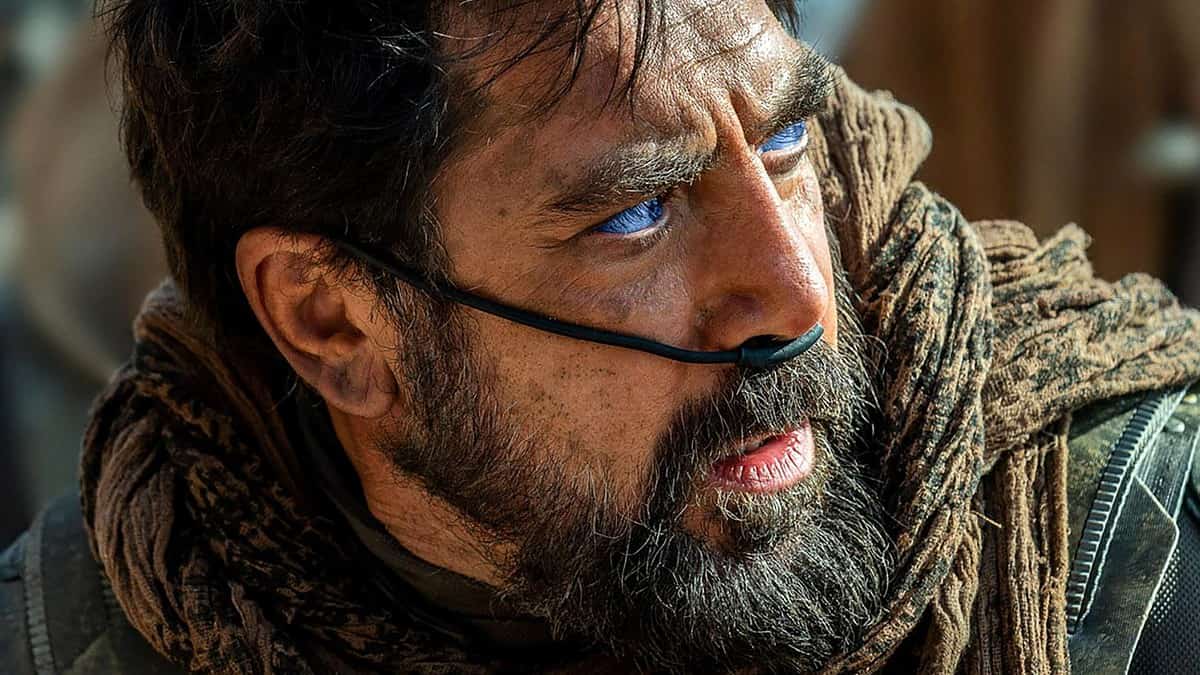 RELATED: Dune: Imperium Review – A Spicey Board Game
The idea of Dune 3 is not just a dream – there are actual plans in motion. At least it seems like it. Villeneuve even hinted at this when he said, "There are words on paper." But bringing Dune to life on the big screen is a huge challenge. The series has intricate storytelling and a vast world to explore.
Villeneuve's commitment to Dune is clear. He first talked about making a trilogy in 2022. Since then, it seems like the idea has only ever grown in his mind. Villeneuve believes that Dune Messiah is perfect for a third movie because it finishes Paul Atreides' story arc. For Dune: Part Two, Villeneuve promises more visual spectacle and less talking, so get ready for an even deeper dive into the world of Arrakis.
RELATED: Sarah Michelle Gellar Wants Zendaya in Buffy Reboot
One thing we need to remember is that Villeneuve is practical. He knows there is a limit to how many Dune movies can be made. Especially when the books become more complex. Frank Herbert wrote six novels, and his son co-authored more, exploring increasingly complicated themes.
As we wait for Dune: Part Two, we can't help but wonder about Dune 3 and how Denis Villeneuve will tackle Dune Messiah. One thing is sure: Villeneuve's love for the project and the incredible cast promise an exciting journey into Herbert's universe.
Dune: Part Two boasts an amazing cast, including Timothée Chalamet, Zendaya, Rebecca Ferguson, Florence Pugh, Dave Bautista, and more. Chalamet plays Paul Atreides, who teams up with the Fremen, the native people of Arrakis, to fight the Harkonnens.
RELATED: Vampire Diaries: The Truth About The Cast's Viral "Flashing Incident" Arrest Revealed
While Dune 3 remains uncertain, for now, let's enjoy the upcoming Dune: Part Two, set to release in March 2024. As Villeneuve wisely said, "Being patient is part of the journey." So, let us savour the anticipation by getting ready for more sand dunes and spice in the world of Arrakis. Once the studios and guilds are ready to see eye-to-eye, the possibility of Dune Messiah will be more promising than ever.