The Marvel universe has been serving us with incredible cinematic pictures for many years. The introduction of the Avengers has thrown many fans into ecstasy, taking us to another level of cinematic experience. We've even seen these superhero movies replicated in slot games that you can play at the best online casino.
We expect new Marvel superhero movies every year, and we've always been blown away. Last year closed out with Spiderman: No Way Home, and it was worth every second of the three hours. As a result, we are ready for what Marvel has for us this year.
Here are 6 Marvel superhero movies & TV shows we think you should consider in 2022.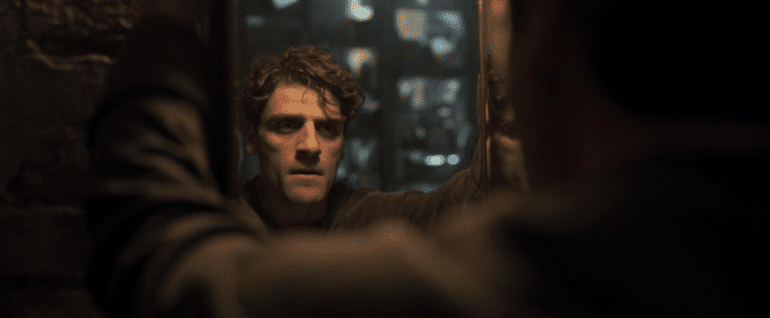 Moon Knight
The first on our list is the all-new Moon Knight superhero series based on the Marvel Comics character, an ex-mercenary who suffered from a dissociative identity disorder. With that, he has multiple personalities, giving him repeated experience blackouts and memories from an alternate life.
As a result, he soon realizes that he shares the body with a former Marine who Khonshu, an ancient Egyptian god, at a time revived. So, the plot is based on both Steven and Marc traversing the complexity of their various identities while they face a deadly mystery involving Egyptian gods.
Dr. Strange in the Multiverse of Madness
The Dr. Strange franchise continues following the epic cameo in the Spiderman: No Way Home movie. We are set to see Doctor Strange take us into the Multiverse of Madness. We will get to see the same characters from the previous Doctor Strange movies. However, we might even see new faces pop up.
Following the events that led to Dr. Strange casting a spell, we would get to see him confront the aftermath of opening the door of alternate realities in the multiverse. This is definitely one of the most highly anticipated Marvel movies of 2022.
Thor: Love and Thunder
We all love Thor, the god of thunder. We've seen four Thor movies, and we are gearing for the fifth franchise instalment. Although there aren't many details for the movie, we expect to see the usual characters from previous movies and a few new faces from the Guardian of the Galaxy franchise.
Undoubtedly, we expect a more light-hearted movie with romantic nuances to prick viewers' hearts. All in all, it is going to be another incredible top-notch movie from Marvel.
Black Panther: Wakanda Forever
The sequel to the 2018 successful Black Panther movie is in the works and set to be out this year. There isn't much to go by for this movie, but we expect a different approach with the sad passing of the leading actor. However, we can count on director Ryan Coogler to deliver another epic cinematic experience.
Ms. Marvel
Marvel is ready to introduce its first Muslim teen superhero with Ms. Marvel, and the series is based on a 16-year-old Pakistani-American residing in Jersey City. She harbours a deep fascination for different superheroes, most especially Captain Marvel. She starts out as an average human until she discovers that she has actual superpowers.
After discovering her powers, she has to navigate life as a superhero without drawing danger to her family and loved ones.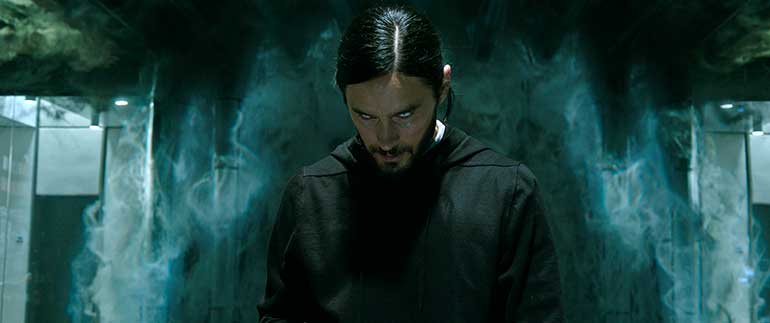 Morbius
Morbius is based on the popular Marvel Comics character Dr. Micheal Morbius, a biochemist that suffers from a rare blood disorder. And after trying to cure himself, he transforms into a vampire-like villain. From the comics, the character is a Spiderman adversary. However, this is not confirmed for the movie.
Jared Leto will play the lead character, and we expect to see this action-packed movie. We can expect an incredible cinematic experience as it is a partnership between Sony Pictures and Marvel.
Which Marvel movies & TV shows are you looking forward to in 2022?
These movies and TV series will light up the year, and we can't wait to start enjoying them once they are available in cinemas and our homes. Make your choice from the different movies and shows we have listed, and you can check the available thrillers to see what you should expect from the movies.
You can always set your calendar to the release date. Do not worry; Marvel hasn't disappointed, and we don't think they are about to start this year.