Gaming tournaments are amazing. They are the real deal for professional and social gamers.
Many players have taken their gaming to a whole new level by engaging in different competitions. Nothing beats the beauty of participating in some of the world's most popular gaming tournaments.
Whether you have a social group or you are a member of a gaming community, you can enhance your gaming experience by investing in the best headphones, modern gaming chairs such as Herman Miller office chairs or creating your ideal gaming room.
If you love high stake games, you can be part of a competitive gaming world by exploring these 6 gaming tournaments.
Pokémon World Championships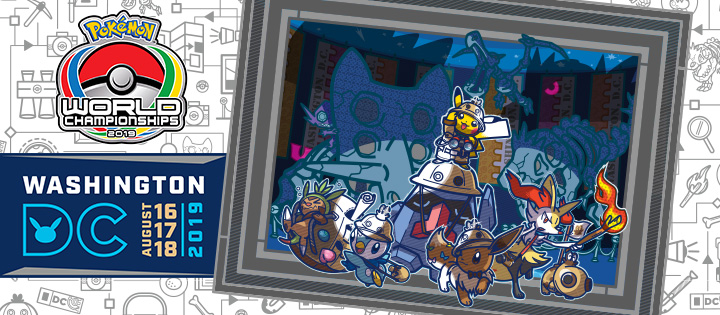 Pokemon World Championships is an amazing tournament that offers unlimited fun to serious gamers. The competitive game is a true reflection of an ever-changing gaming world. The championship begins at a lower local level and progresses to an advanced level for seasoned players. What makes this tournament unique and popular is the challenge it offers to players. What's more, it is an invite-only tournament where only the best players meet the best.
Fortnite World Cup
The Fortnite World Cup first become popular in 2017. Today, it is one of the most played tournaments that attract gamers from different parts of the globe. Anyone can join the tournament and take part in the weekly $1 million competitions. At the World Cup Finals, the stakes are even more exciting with more $30 million to be won.
Evolution Championship History
Evolution Championship History dates back to small tournaments in Japan. Today, Las Vegas welcomes a convergence of different top fighting games each summer. The tournament that became official in 2002 keeps growing and it has become a 3-day competition. The tournament is exciting as it features amazing games including Tekken 7 Arcade Edition, Mortal Kombat 11 and Super Smash Bros. among others. It is a game for all, open to amateur, seasoned and professional gamers.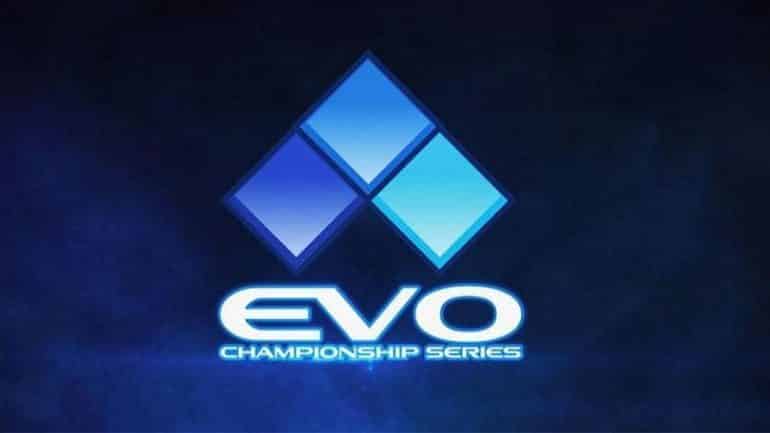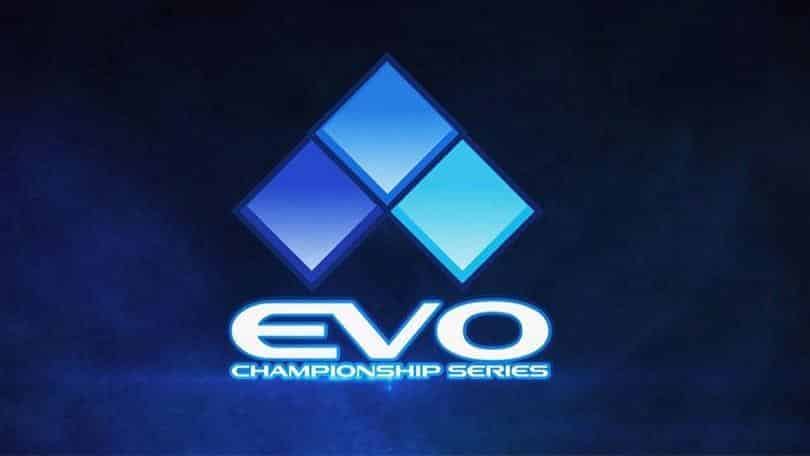 The most exciting thing about this tournament is that the gaming community is always welcoming. Amateur players can also try their hands on this exciting tournament.
The eSports World Convention
One of the longest, exciting and most popular tournament in eSports history is the eSports World Convention. It was inaugurated in 2003, kicked off as a first-person game and has continued to expand over the years. It is now divided into two major multiple events that include;
Call of Duty.
Counter Strike-Global offensive.
Paris Games Week.
The tournament has attracted solid partners from different organizations, PUBG sponsors, Fortnite and Hearthstone among other top games.
FIFA eWorld Cup
The FIFA eWorld Cup is an incredible tournament that has attracted crowds across the globe. It is a tournament that aims at discovering the top virtual gamer or footballer in the world. Apart from Twitch, ESPN and live YouTube broadcast, the tournament is also aired on TV in many countries. The game that is open to all players begins with online competitions where top players are selected.
Call of Duty Championship
The Call of Duty Championship tournament is incredible. It is a game that has exciting features and attracts casual and professional gamers. The tournament offers room for Pro League and World League gamers to explore their gaming skills and techniques. Players can climb up the ladder to the global level where the most elite gamers have a chance to compete for the top position.
The tournament that has ranked top since 2013 is still popular. It has grown to be an annual championship. This year, the tournament will be focused on the Call of Duty: Black Ops.
Additionally, the tournament this year will allow amateur players to compete. This is a move aimed at allowing fans and new gamers to enjoy and win prize pools at different levels. Amateur players can play at the CWL championships and the CWL open bracket.
Players will also have an exclusive opportunity to compete at the Call of Duty championship to the highest level.