2020 is fast approaching and major Hollywood studios have many movies we've been anxiously waiting for in the lineup. Some incredible movie releases for the year are long-awaited sequels, new adaptations of existing movies and many tantalizing projects.
With all these exciting movies to look forward to, it is never too early to think about how you'll be spending the first few days of the coming year. Here are five dates to mark on your calendar this coming month to keep you up to date on the 5 most incredible movies for students 2020.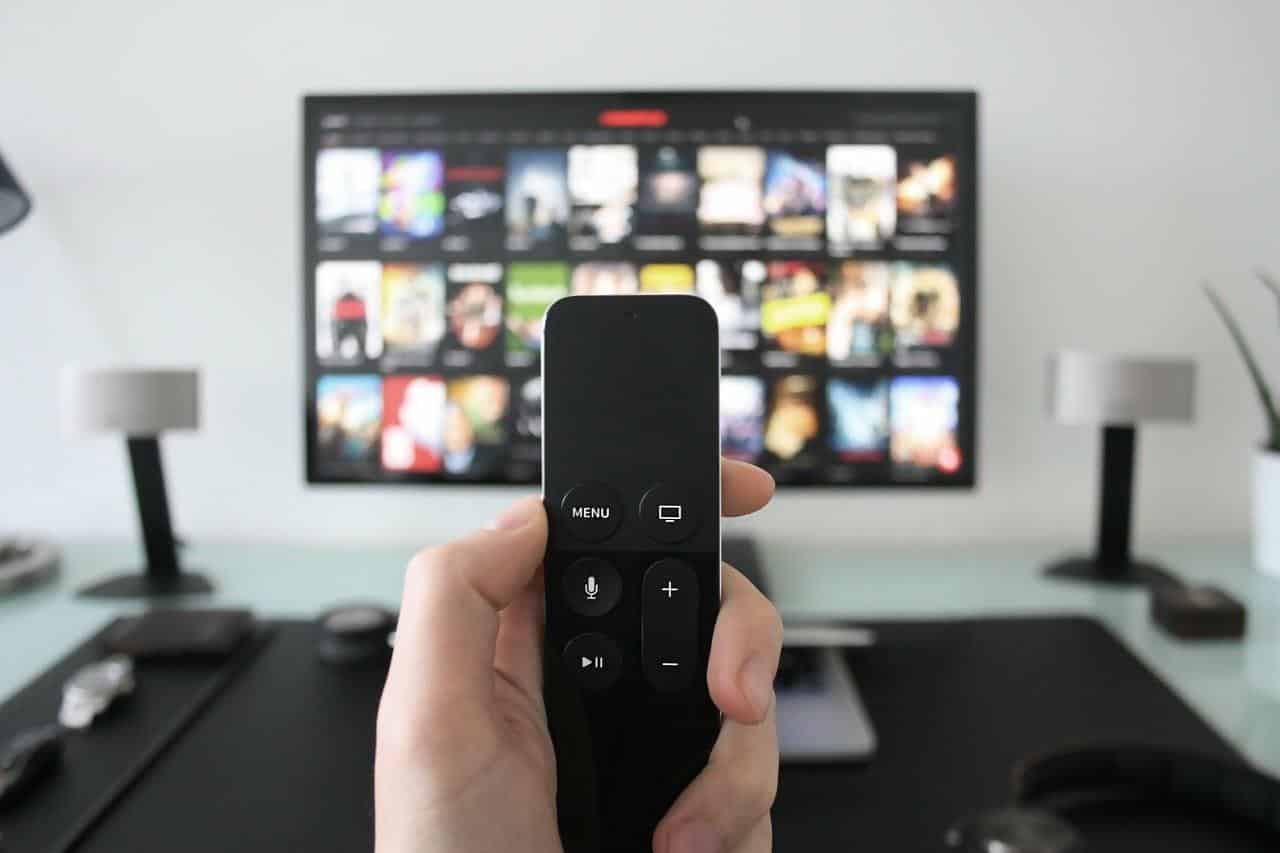 1. January 3, 2020: The Grudge
This movie will give you a lot of déjà vu moments. It is an American horror/thriller film remake of a Japanese horror favourite, Ju-On. It tells the story of a house that is cursed by the spirit of a vengeful ghost. It is one of the perfect movies for students that love horror.
Nicolas Pesce has directed this haunting slasher and the lead star is Andrea Riseborough. The writer/director is best known for 2016's Eyes of my Mother. The accompanying stars include Betty Gilpin, Lin Shaye, John Cho, Jacki Weaver, and Demián Bichir.
2. January 10, 2020: Underwater
Underwater is a perfect mix of sci-fi, horror, and thriller and makes a great movie for students. The film is about an underwater research team who are trapped together following a horrific earthquake. The film deals with how strangers react and cope during traumatic situations. Kristen Stewart, who appeared in the recent Charlie's Angels reboot 2019, is set to star in this film. She describes the film as "dark and scary".
The film's cast also includes Vincent Cassel, Jessica Henwick, John Gallagher Jr., Mamoudou Athie, and Gunner Wright. It's directed by William Eubank.
3. January 17, 2020: Bad Boys for Life and Dolittle
This is a day that you do not want to miss. Two awesome movies for students are showing on the same date. And if you fear missing your important school or collecollege or university writing work, hire professional essay writers with degrees who offer custom essay writing services. The services also include other writing work like thesis, course homework, dissertation and term papers.
Bad Boys For Life comes 17 years after the release of Bad Boys and Bad Boys II. The action and comedy film brings back Will Smith and Martin Lawrence to the big screen as Miami Police Department detectives in one of the most exciting movies of 2020. This presents an amazing opportunity for fans to enjoy the action-packed adventures of their favorite stars as they take on dangerous drug cartels. The film is produced by Jerry Bruckheimer and directed by Adil El Arbi and Bilall Fallah of Black and Gangsta. Some accompanying stars are DJ Khaled, Vanessa Hudgens, and Jacob Scipio.
On the same date, Dr. Dolittle graces our screens again. The title will bring to mind the famous 1998 movie starring Eddie Murphy for most modern audiences. This time the crazy doctor returns to the big screen acted by Robert Downey Jr. He plays a weird scientist who talks with animals. Noteworthy people including John Cena, Selena Gomez, Emma Thompson, Rami Malek, Octavia Spencer, Tom Holland, and Ralph Fiennes, will do the voice-overs.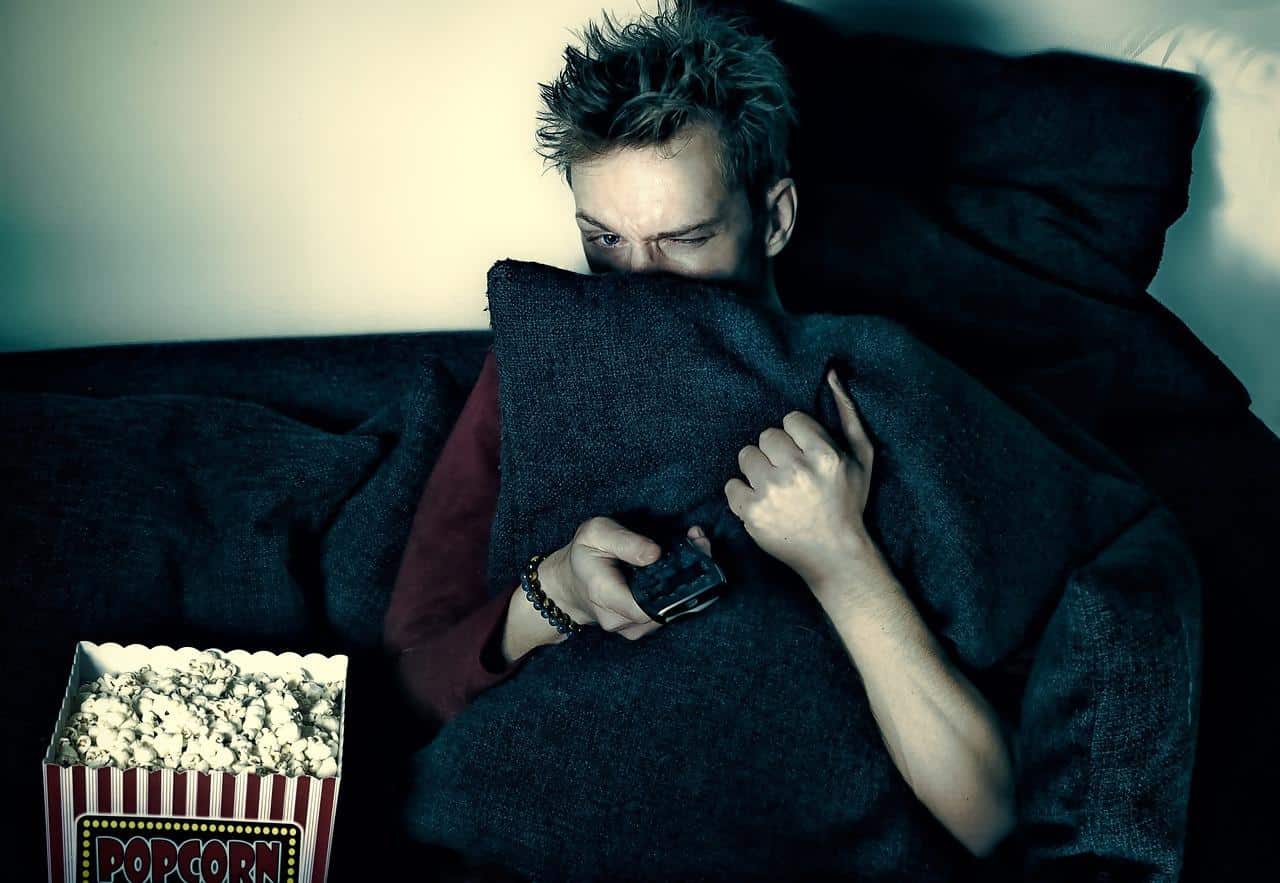 4. January 24, 2020: The Gentlemen
The film's premise is a drug lord from Britain who tries to pull off a sale of his empire to a family of Oklahoma billionaires. This is the action film from the famous director Guy Ritchie.
Starring Charlie Hunnam, Michelle Dockery, Matthew McConaughey, Henry Golding, Hugh Grant, and Colin Farrell, the Gentlemen promise fast talkers, a heist gone wrong and bullets galore. It is a good blend of action, crime, and comedy.
5. January 31, 2020: The Rhythm Section
Blake Lively is the lead star of this action and thriller movie acting as Stephanie Patrick. She heads towards self-destruction after the untimely demise of her family. She takes it upon herself to exact revenge on the perpetrators who orchestrated the plane crash that killed her loved ones. This will be Blake's first time as a lead actress of a major studio action movie.
The Rhythm Section is written by Mark Burnell and directed by Reed Morano and it's something between a spy thriller and a revenge thriller. Some noteworthy films that Morano has done are handmaid's tale and billions. The rest of the cast comprises Jude Law, Sterling K. Brown, and Richard Brake. There are many other must-watch movies for students coming up in 2020 so be prepared for a great movie year ahead.
Conclusion
The year 2020 is expected to be an epic year for movies. With so many movies for students to choose from, you cannot miss out on the cinematic goodies coming to the big screens. The lineup is well rounded, comprising horror, thrillers, sci-fi, comedy, action, crime, adventure, fantasy, and family movies.
Students need to make their selections and make room in their budgets for popcorn because January 2020 will be one busy month. Hopefully, you will find this list very useful in planning your month and finding out the big titles that will come your way in the year 2020.
Author Bio:
Connie Elser is an academic writer and editor who's working with college students to help them overcome the writing problems and learn the art of writing quality essays, thesis and dissertations. She also provides online classes so that the international students are also benefitted with the help of her coaching and mentoring.