Every sports fan has dreamed of making loads of money through sports betting. It doesn't look hard, anyways. All you need is to predict which team wins in a competition. Unfortunately, winning at sports betting consistently is much more difficult than it looks.
Don't worry though. When you feel down because your bets aren't going as planned, consider watching these sports movies. Not only can they uplift your spirits, but they could also teach you a thing or two on how to win sports bets.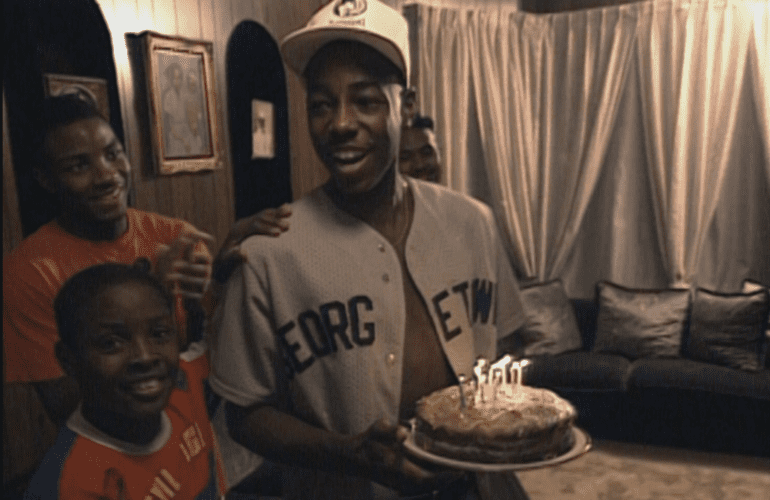 #1: Hoop Dreams (1994)
Hoop Dreams is a story about two 14-year-old Chicago teens with dreams of becoming famous NBA players. It's a coming-of-age film, documenting the lives of the boys in a five-year period.
The three-hour fan-favourite details the life of crime, poverty, racism and a broken education system the kids had to undergo to achieve their dreams. Interestingly, William Gates and Arthur Agee—the two stars in the film, had actual basketball scholarships in the same institution.
However, Agee soon drops out of the posh school due to low grades. He joins a smaller, rough school. William's life isn't perfect though. And that's the beauty of Hoop Dreams. It portrays multiple elements while also focusing on basketball—slam dunks, jump shots, dribbles, free throws and the poetry of hoops.
#2: The Hustler (1961)
While Hoop Dreams is about underprivileged kids betting on themselves, The Hustler is about sports betting. The movie takes place long before online sports betting sites became a thing. Back then, betting on sports took place inside card rooms, where men would play cards, smoke in turns and bet on pools.
That being said, The Hustler is an interesting film for a lot of reasons. It's a film about winning and losing gambling bets. It's about developing one's character, suffering betrayal and an emphasis on loyalty.
The Oscar award-winning movie centres on a host of pool-table gamblers. It singles out Paul Newman—the Hustler—and how he teeters from losing to winning streaks all while battling personal demons.
The Hustler's biggest flaw is a lack of character, which leads to his defeat in bets, and personal relationship with his love interest, Sarah Packard (Piper Laurie).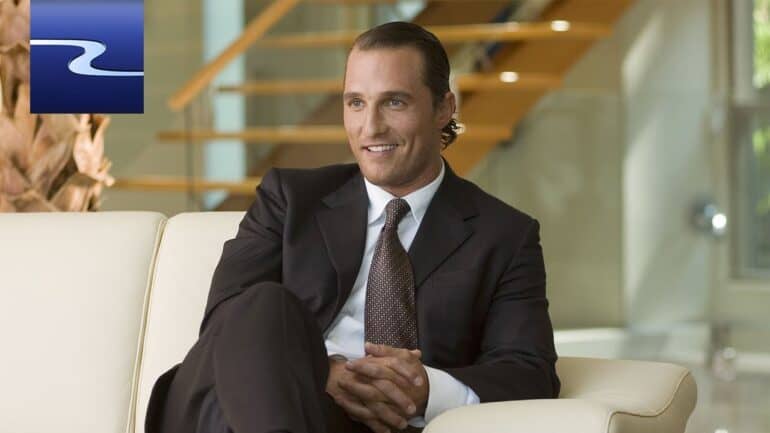 #3: Two for the Money (2005)
The Hustler won an Oscar award for its cinematography. On the flip side, Two for the Money grabbed the world's attention by its candid portrayal of the sports betting world. The film stars Hollywood heavyweight: Matthew McConaughey and Al Pacino
McConaughey stars as Brandon Lang, a college footballer who soon drops out to become a sports handicapper. His talent at predicting sports attracts the attention of Walter Abrams (Al Pacino)—an executive at a leading sports consultancy firm.
In the beginning, Lang generates immense success for Abrams' sports TV show and gets rewarded with a car and new house. But soon, the former footballer slacks and begins to make guesses in sports prediction instead of doing proper due diligence.
Things worsen when Abrams start losing his bets, which turns him into an alcoholic and gambling addict. On the other hand, Lang's Hollywood status dimmers and personal problems increase.
On the bright side, Two for the Money ends on a high note. Lang's final sports prediction comes true. But guess this—he didn't analyze the game for hours. He flipped a coin while in the bathroom. Nonetheless, he later quits his handicapping job to become a junior league football coach.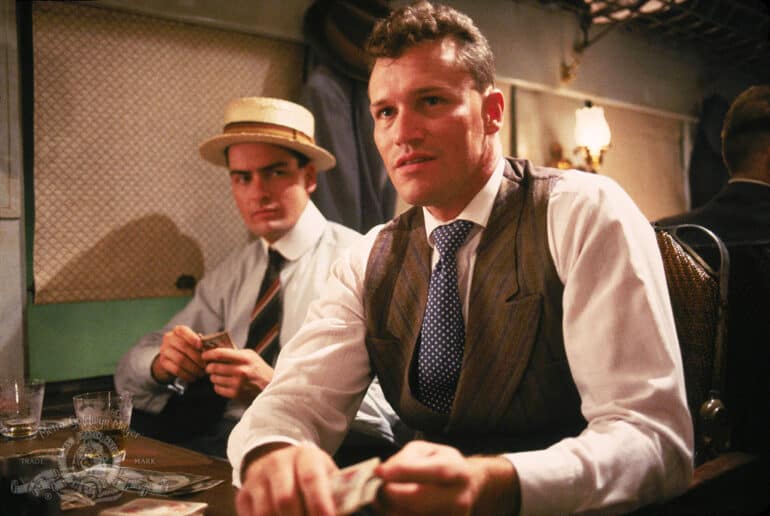 #4: Eight Men Out (1988)
Many sports fans have heard of the infamous 1919 baseball saga. For the uninitiated, here's how it went down. Eight players contracted by the Chicago Sox conspired to lose the 1919 World Series against the Cincinnati Reds in exchange for money from a gambling den.
Although the eight players were acquitted of wrongdoing in 1921, judge Kenesaw Landis banned them from ever participating in baseball permanently. The Baseball world rewarded the judge by making him the first ever baseball commissioner in the US.
In light of that information, Eight Men Out is a movie centred on the scandal. It details why the players threw away the World Series. It also explains how they got caught and the repercussions that followed.
Eight Men Out is an interesting movie to watch for all sports fans. The scandal is, after all, the biggest sports rigging saga in the country's history. Additionally, it shows the dark world of illegal sports gambling—threats and broken promises.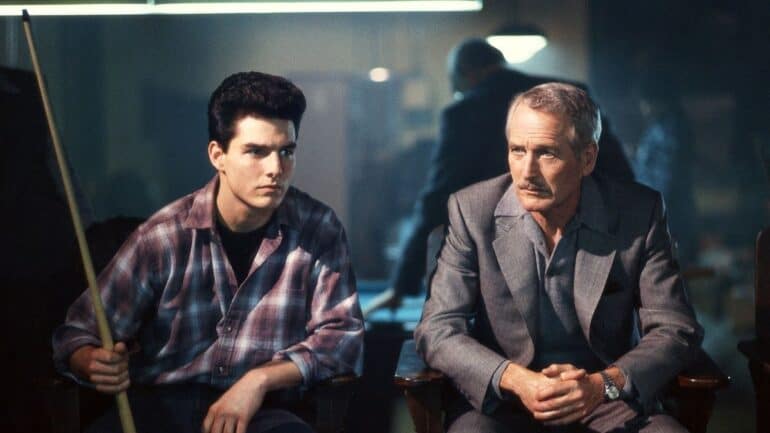 #5: The Color of Money (1986)
The Color of Money is a continuation of The Hustler, a 1959 book by Walter Tevis. Of course, the first book led to an award-winning movie. The second book also materialized into a movie directed by Martin Scorsese.
Similar to the Hustler, the Color of Money shares the story of a pool table gambler—Eddie Felson (Paul Newman). Tom Cruise joined the cast as Vincent Lauria, a younger but charismatic and highly talented nine-ball specialist.
Vincent operates together with his girlfriend, Carmen. The girl lures men and makes them lose concentration. However, she's inexperienced which inspires Eddie to pitch for a partnership. Eddie brings his experience while Vincent and Carmen use their charisma and skills to win.
Things turn south when Eddie decides to work with Carmen. But this gets Vincent jealous to the point of him betting against Eddie. Ultimately, Vincent faces off with Eddie in a game of pool.
#6: Bookies (2003)
Bookies is a 2003 movie by German director, Mark Illsley. It revolves around three college students who start a bookie business. The business succeeds but attracts the attention of campus authorities and competing businesses.
Conflicted on how to face emerging threats, one of the students suggests eliminating their competitors (Toby). Jude, portrayed by John Galecki of the Big Bang Theory, charges two Italian bookies to a bet.
They would all bet on a boxing match. The winner would stay in business while the loser would exit the industry. The college students fix the match and even liquidate their assets to maximize their profits. Of course, they win the match and pay off the Italian bookies. While the Italians quit the bookie industry, they end up killing a man with a chainsaw.
Tell us, what are your favourite sports betting movies?