If you aren't hanging around on Twitch, you're missing out on one of the greatest platforms on the internet. It's been around for less time than Facebook, YouTube, Instagram, and Twitter, but it's already built up a formidable reputation among gamers, as most stream their conquests on Twitch while others log in to watch all the action taking place. Here are five of the most-watched video games on Twitch.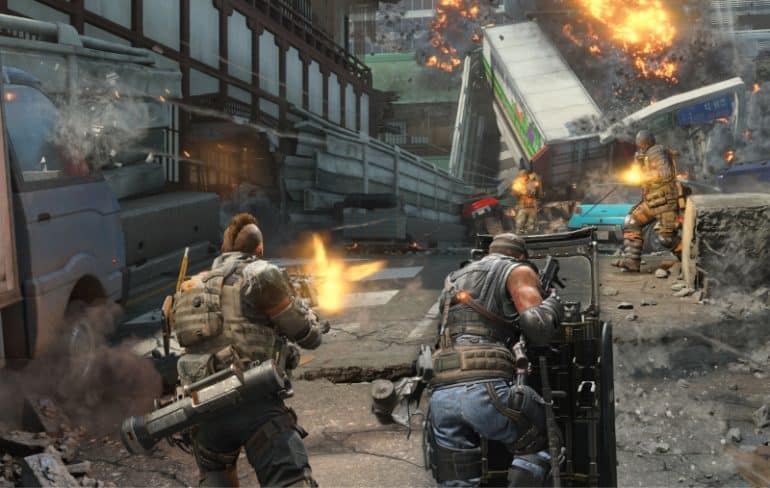 Call of Duty: Black Ops 4
Call of Duty: Black Ops 4 might've been released to mixed reviews because of the lack of a single-player campaign mode, but it confirmed that gamer rage is only temporary. Right now, it still ranks in the top 10 of the most watched games on Twitch, so where's the outrage now? While better reviews and praise might've made it more popular and increased the already incredible sales, it's proof that the Call of Duty franchise is mostly bulletproof.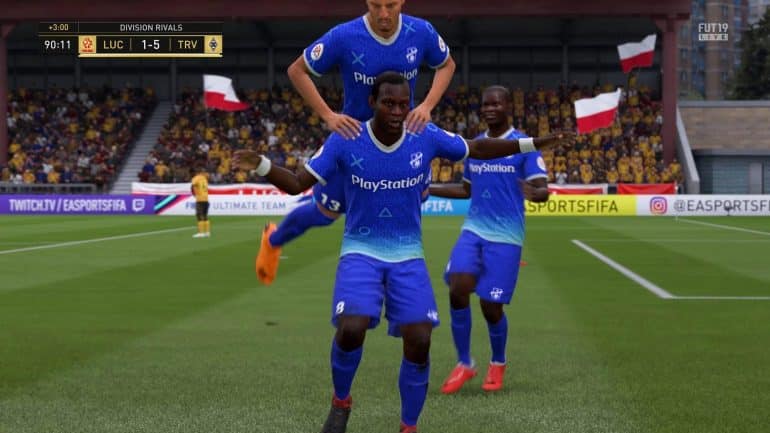 FIFA 19
Funny enough, not many people purchase FIFA to play it by themselves. One of the biggest draw cards of the gaming series is the prospect of creating your FIFA Ultimate Team (FUT) and taking on challengers from around the globe. FIFA 19 debuted to mostly positive reviews and fans are finding all the compelling action on Twitch, as ballers put on a show that could rival Messi and Ronaldo's skills.
Dota 2
Dota 2 is the video game that has seen many people lose relationships and jobs to. It's addictive, rewarding, and introduces you to a community that you'll love being a part of for years to come. For all its beauty and vast maps to explore, its stellar gameplay remains the key element that reels gamers in and keeps them coming back for more. As such, it's no surprise that the Dota clan is alive and well on Twitch.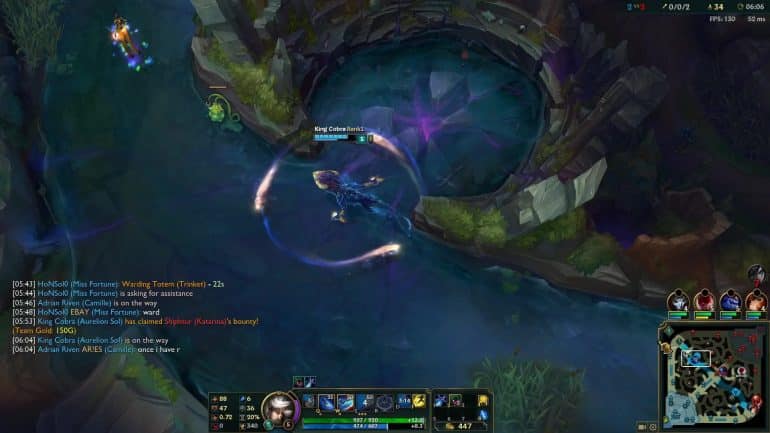 League of Legends
Riot Games' League of Legends turns 10 years old next year, but that hasn't stopped gamers from playing this multiplayer battle arena game to this day. In fact, it was reported that over 67 million people played League of Legends per month, with 27 million per day, in January 2014. Those aren't Mickey Mouse figures, and this title still finds itself as one of the most watched on Twitch every month.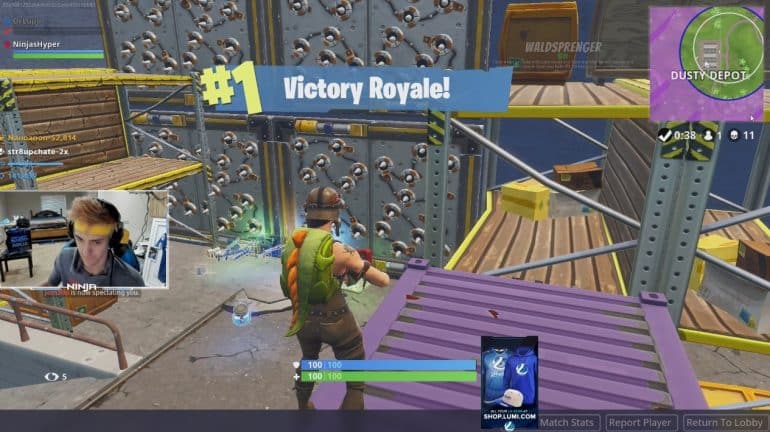 Fortnite
Are we even surprised to see Fortnite at the top of this list? This battle royale juggernaut from Epic Games has taken over the world in a short space of time. It isn't just popular among gamers, but casual or non-gamers have bought into the hype and climbed on board (just look at how many Fortnite references you can spot in popular culture as an example). Twitch has turned into a haven for those who can't get enough of Fortnite as it's pulling in millions of viewing hours per month. You wouldn't be wrong in saying that it's the most popular video game in the world right now.
While video games have been around for sometime on Twitch, did you know that you can also watch casino streamers play live casino and slot machines?