Are you a fan of rom-coms? Or do you enjoy watching scary thrillers? Whichever type of film you enjoy watching, there are so many genres of films that you can choose from. Over the years there have been film franchises worth watching, such as Harry Potter and The Hunger Games, but also many scary films, like Friday the 13th and Insidious. If you're looking for a new type of film to experience this year, then take a look at these popular ones that you can check out this year: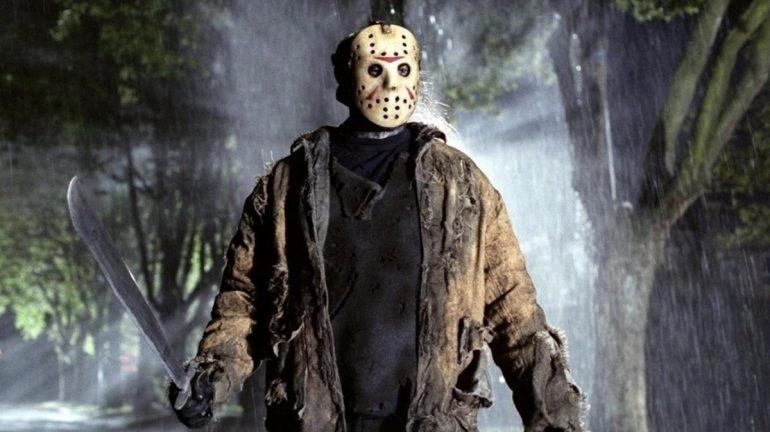 Enjoy a thrilling film experience with horror films
There have been many popular and unsettling horror films that have been released this year, including Midsommar and Us. These films have proven popular with many audiences online. If you're new to horror films then there are also plenty of horror classics that you can enjoy too. Halloween, A Nightmare on Elm Street, and Friday the 13th are some scary films that you can watch any time of the year – not just at Halloween!
Friday the 13th has been a long-running film franchise since its first release in 1980. With villain Jason Voorhees, this is one tense and thrilling horror film for film fans to experience. For fans of the franchise who want to experience more jumpscares and frights, Friday the 13th: The Game became available for players on Nintendo Switch this year.
Discover popular films based on video games
Over the years there have been many good and bad movie adaptations of popular video games. Some games have launched popular six-film movie franchises, like Resident Evil (2002), and others have been criticised for being too different from the game, like Assassins Creed (2016). If you enjoy creepy horror films, then Silent Hill (2006) could be another thrilling film for you to watch.
One of the most popular video games that has been turned into a range of films is Tomb Raider. This video game series has been releasing games since 1996 and launched two films starring Angelina Jolie as Lara Croft. The first film, Lara Croft: Tomb Raider (2001) was able to achieve over $275m at the box office. Fans of the Tomb Raider game reboot can also enjoy a more recent performance from Alicia Vikander as Lara in Tomb Raider (2018).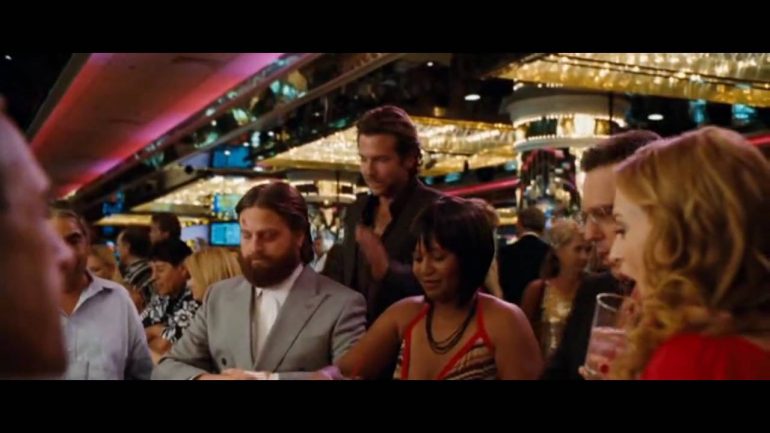 Laugh out loud with a comedy film
If you're looking for a feel-good film, then a comedy film is one you can enjoy with friends and family. One film series that is popular with many film fans is the Cornetto Trilogy by Edgar Wright. This trilogy features three hilarious films: Shaun of the Dead (2004), Hot Fuzz (2007), and The World's End (2013), all starring Simon Pegg and Nick Frost. Other popular comedy films over the years have also been Anchorman (2004), Superbad (2007), American Pie (1999) and many more.
The Hangover (2009) is another comedy film that became very popular with film fans. Starring Bradley Cooper and Zach Galifianakis, the film centres around a Las Vegas stag do adventure gone wrong. Film fans get to experience a hilarious performance from Galifianakis, fantastic comedic scenes, and the thrills of Las Vegas and its casinos. If you are looking to place your own bet, then you can gamble online at sites like Pink Casino where there are plenty of online casino games for you to try.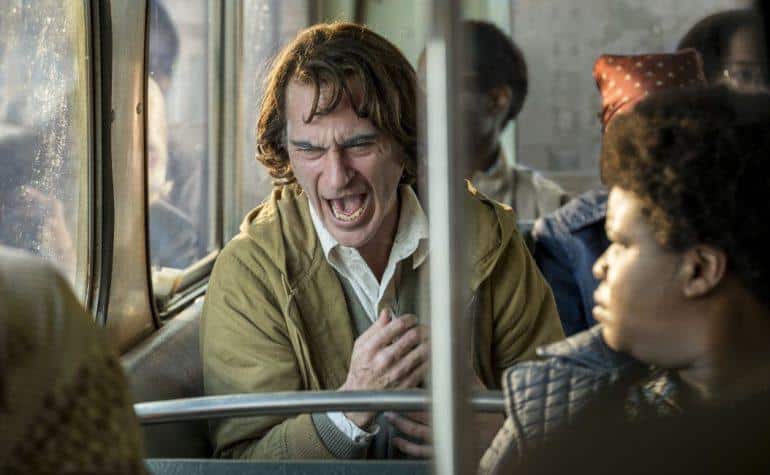 Watch an action-packed superhero film
Over the past ten years, there has been a significant rise in comic book films that have been released in cinemas. While DC have released popular films, like The Dark Knight (2008) and Wonder Woman (2017), the Marvel Cinematic Universe (MCU) has released over twenty films in since 2008. Avengers Endgame (2019) even overtook Avatar (2009) this year and became the highest-grossing film of all time. This final instalment of phase three of the MCU earned over $2 billion worldwide.
If you're a fan of Marvel comics, there are also plenty of Spider-Man films that you can enjoy. Spider-Man 2 (2004) and The Amazing Spider-Man (2012) are some films starring the comic book hero that received positive reviews. For fans who prefer DC comic characters, they can get to see a new version of a well-known Batman villain in Joker later this year starring Joaquin Phoenix.