The Marvel Cinematic Universe has become a massive place, and sometimes not every character gets the chance to shine the way they did in the comics, with their stories either getting condensed into a few lines or not told at all. Marvel and DC are no strangers to having actors switch sides. The most notable have been Ryan Reynold swapping out the Green Lantern's ring for Deadpool's katanas and Ben Affleck, who traded devil horns and beating bad guys up in the dark for a pair of bat ears and beating bad guys up in the dark. The three most recent actors to trade sides have all been from Marvel and share the same fate of having been criminally underutilized.
RELATED: Crazy New Rumour Says Henry Cavill Has Joined Marvel
1. David Harbour
Harbour is best known as Stranger Things' Jim Hopper, the Chief of Police in the small town of Hawkins, whose life becomes much more complicated after an old friend reports her missing son. The actor carved out a small spot for himself in the Marvel universe when he brought the Red Guardian to life in Black Widow.
In the comics, Alexi was trained to be the Soviet Union's counterpart to Captain America. During his many years of training, he became ruthless and didn't take kindly when people interrupted his fights. In the film, he was the first Soviet-Russian super soldier, and while somewhat dimwitted and flawed, he means well.
Harbour will be joining the DCU as the voice of Eric Frankenstein in Creature Commandos. The character is based on the creature from Mary Shelley's novel, though in DC, he is a former Nazi scientist who joined the Creature Commandos after he was transformed into a monster.
RELATED: James Gunn Denies Henry Cavill as Frankenstein – Creatures Commandos
2. Frank Grillo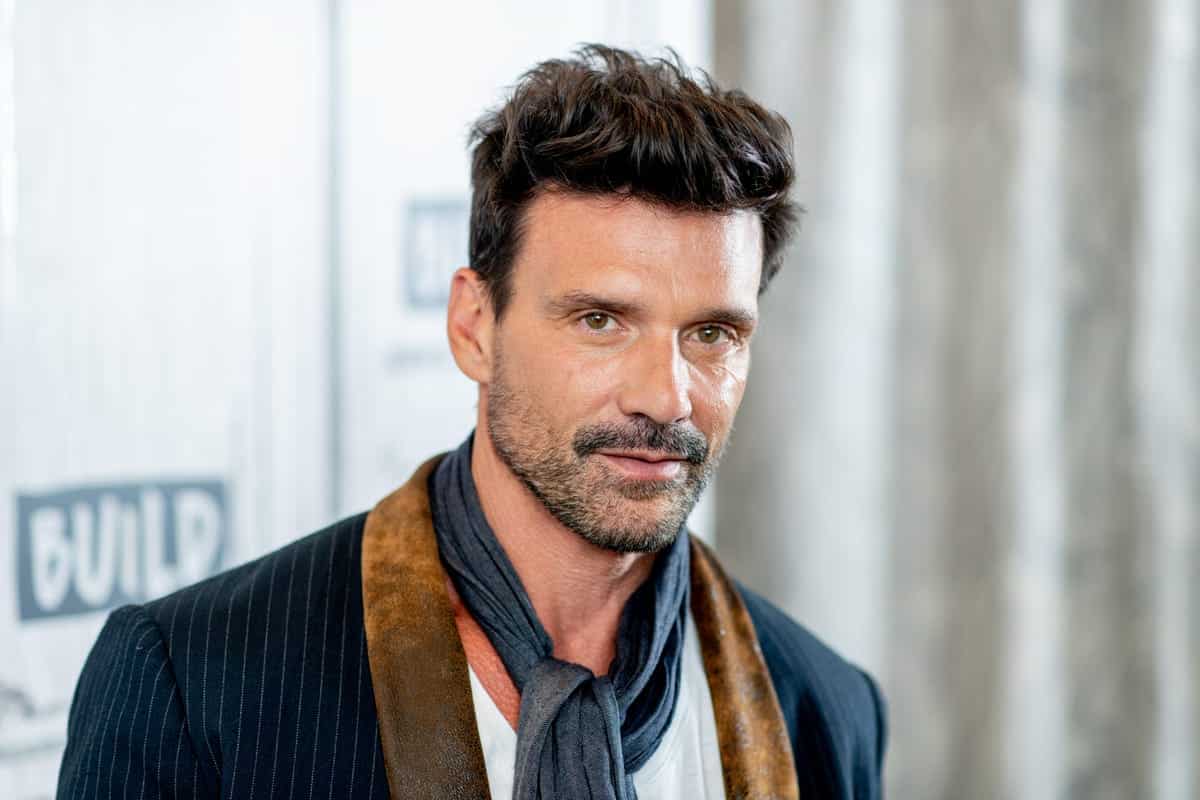 Grillo was the first Marvel actor who jumped ship after his disappointment with how they'd handled his character. He played Crossbones, a HYDRA infiltrator and world-class combatant who got a building dropped on his face during the events of Captain America: The Winter Soldier and blew himself to bits in Captain America: Civil War.
He will be voicing Rick Flag Sr in Creature Commandos in the DCU. Rick Flag Sr was the leader of the Suicide Squadron and the father of Rick Flag Jr, who fans met in Suicide Squad.
RELATED: How Frank Grillo Almost Missed Out On Avengers: Endgame
3. Maria Bakalova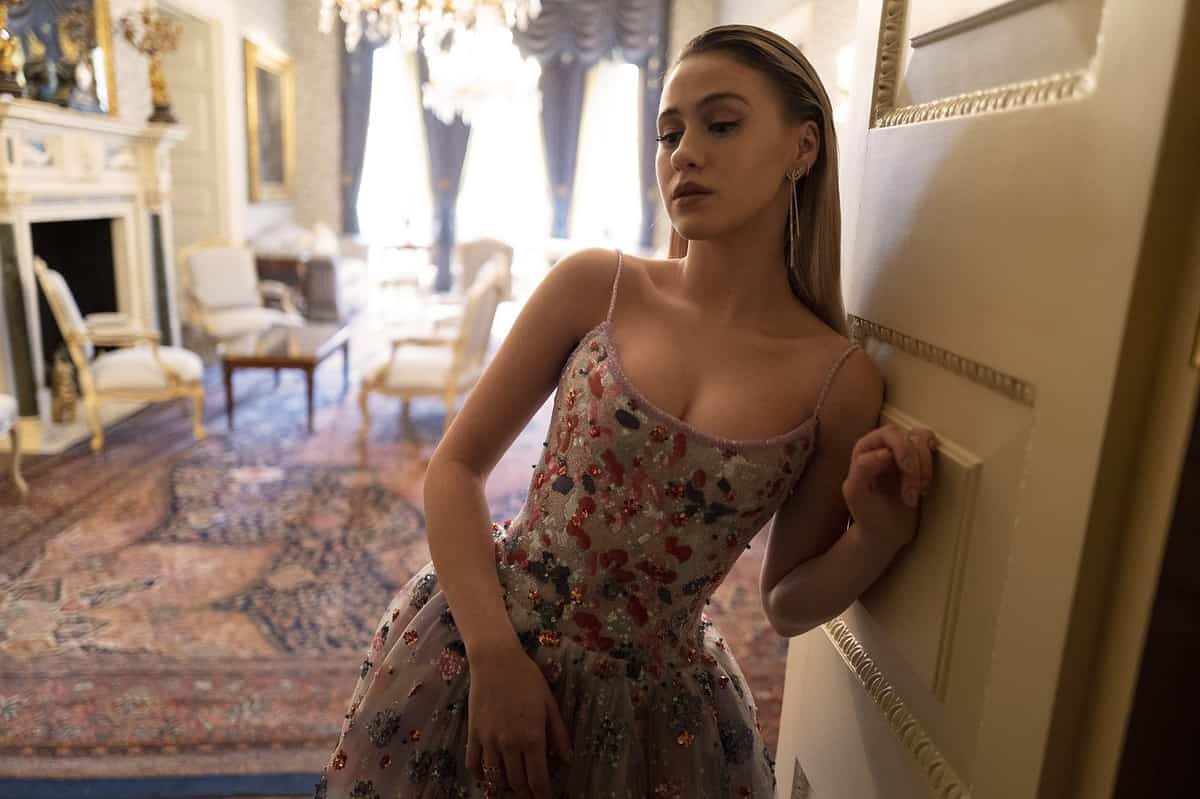 Bakalova has been making more of a name for herself recently. She made her Marvel debut as Cosmo the Space Dog in The Guardians of the Galaxy Holiday Special and will reprise her role in Guardians of the Galaxy Vol. 3.
RELATED: Guardians of the Galaxy Vol 3 Synopsis Might Have Given Away Too Much
She will join the DCU and voice Princess Ilana Rostovic in Creature Commandos. Princess Ilana doesn't exist in the DC comics and was created as an original character for the animated series, which James Gunn confirmed on Twitter. We know nothing about her character, but some assume she will be part of the Creature Commandos' first mission.
TL;DR
Three Marvel actors have swapped over to DC.
Frank Grillo and David Harbour will be voicing characters established in the comic books.
Maria Bakalova will voice a brand new character created by the writers behind Creature Commandos.
Are you looking forward to watching Creature Commandos?