Last year, I published a piece questioning if film criticism still matters to the audience. It opened the floor for some fantastic debate and commentary from critics and fans alike. Judging by this year's box office, it looks like the question has been answered.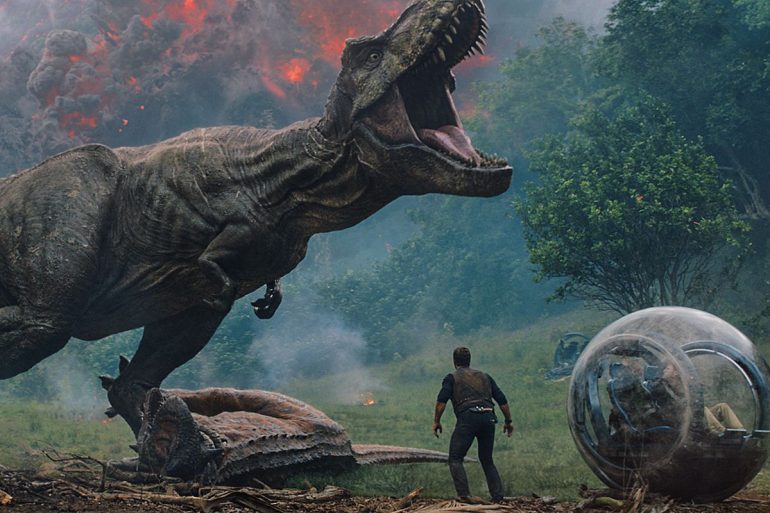 Jurassic World: Fallen Kingdom. Venom. Fantastic Beasts: The Crimes of Grindelwald. What do those three films have in common? All of them are ranked as rotten on Rotten Tomatoes, with more than half of the critics not recommending them. The other thing is, they made money. A lot of money.
While you could argue that Jurassic World: Fallen Kingdom's billion-dollar assault is due to the nostalgia factor and the Jurassic Park franchise's goodwill, Venom and Fantastic Beasts tell a different story. The audience scores for both films are the polar opposite of the reviews, demonstrating a complete disconnect from the critics.
There's the argument that liking a movie doesn't automatically make it good, which is true. Film criticism is an artform that looks at numerous facets of the production beyond if it was a fun time. It's about dissecting the dialogue, script, music, directing, and acting, then finding out if it all gels together into a cohesive narrative.
Sadly, the truth is, the general audience doesn't care. Unlike others who pick apart every minute detail of trailers and poster art, most people don't give a s**t. They aren't looking through the lens of if something is an Oscar contender or what technical achievement the film has accomplished. They want to be entertained and have a good time.
For reviewers, this can be frustrating, and I've seen many snap back at the fact that the general audience's opinion means nothing since it's the lowest-common denominator. Au contraire, mon ami. Using that rationale, Avengers: Infinity War's positive reviews and box-office returns mean nothing since the lowest-common denominator got behind it – and let's all agree that isn't the case here.
As difficult as it is to accept, entertainment is disposable nowadays. Everything is on demand and our attention spans are shorter than they've ever been. It's a product of our times, and there's no getting past it. At the same time, entertainment has generally improved. If you look at all the options available to us on a weekly basis, you can find tons of shows and movies to enjoy that are actually pretty good. While we can't compare the output now to three decades ago, you'll find that a lot of content that was deemed good then would be considered terrible today.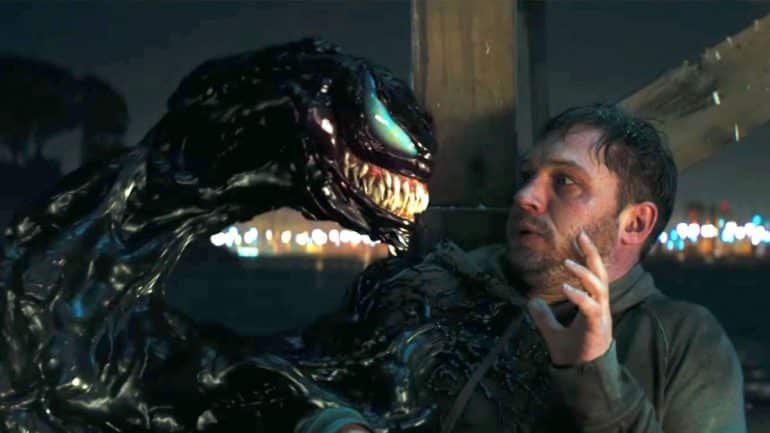 Yes, some people will love film for its artform and bask in all its glory – and we should encourage this appreciation as these are the individuals who'll get dedicate themselves and further the medium. By the same token, it can no longer be a given that their opinions hold more weight than the average moviegoer's. Studios never made films for critics, but even now the audiences are biting back and saying some of these reviews are outrageous and hold ulterior motives. Unfortunately, with anything that relies on a human's opinion, there will never be total objectivity, so there's that to consider as well.
The shift has been coming for a while and 2018 has shown it's finally here. The art of film criticism might not be dead just yet, but the days of Rotten Tomatoes being the barometer for box-office success are coming to an end.