Horror is one of the most popular genres in the world of cinema. After watching a good horror movie, many want to share their thoughts or write a review of the film. However, there are certain subjects which aren't as exciting to write about. In such a case, the service WritingCheap is just for you. The site has professionals who can help you with writing an essay or review and save you the hard work.
But on the subject of horror films, here are a few worth seeing and writing about.
Belzebuth is about an excommunicated Jesuit priest who is trying to start the apocalypse. The man does not shy away even from massacres of children, which are investigated by Detective Emmanuel Ritter, who lost his own son during a terrible massacre in a hospital.
Orphaned Samantha was lucky to find a new loving family, but misfortune catches up to her: due to the girl's oversight in the forest, her half-sister Olivia disappears. A few days later, Olivia finds her way home herself, and Samantha notices that instead of a nice girl, something terrible has returned from the thicket.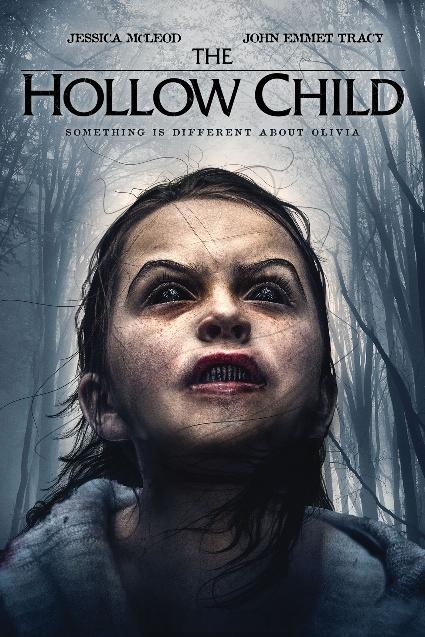 Demonologists Ed and Lorraine Warren decide once and for all to keep the devil's doll from further destruction and chaos. They lock it in the room of artefacts in their house, placing it under the "reliable" consecrated glass. However, nothing can hold Annabelle…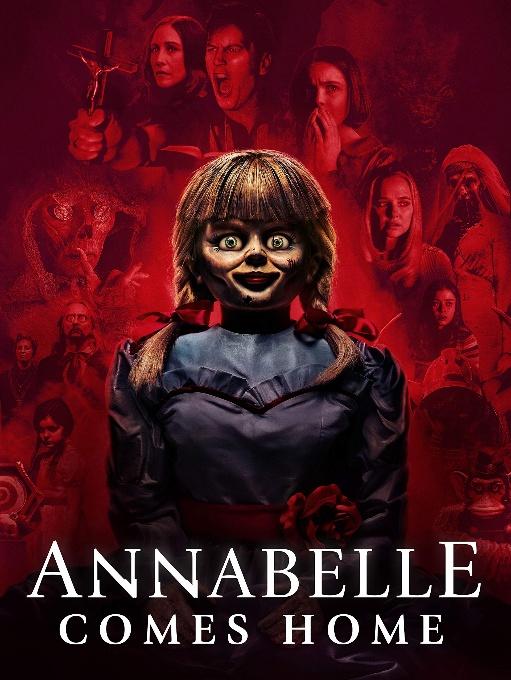 A young couple arrives at a new home, where they are faced with unusual neighbours and events. After a mysterious pregnancy, paranoia and fear for the life of her unborn child take hold of Rosemary.
Ominous events take place within the walls of a brand new house. Suddenly, ten-year-old Dalton falls into a coma, and all the efforts of doctors are in vain – the child does not wake up. He has drifted to a parallel world of spirits, and now evil entities are hunting for his body.
Jenny and Lindsay are on a trip through European countries in their car, when their tires become punctured. In search of help, the main characters stumble upon a secluded house in which a former surgeon lives. The owner gravitates to medical experiments and dreams of creating a creature from several people with a single digestive system.
A mother and her three children move into a house without knowing anything about its past. At first, everything goes well; even her son wakes up from a coma. But then the terrible secrets of the house are revealed.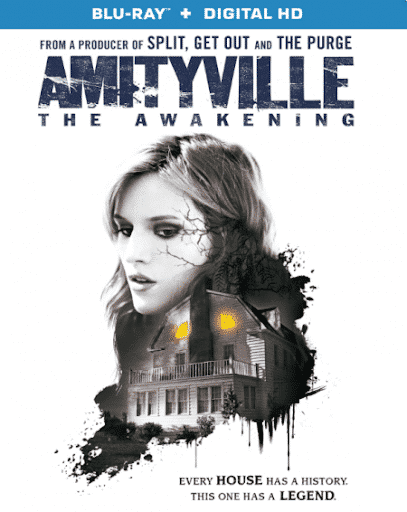 Two sisters decided to rob a bank and open a vault that no one has used for a long time. It would be better if they didn't…
Jack Torrance, his wife, and their son live in an isolated hotel. The child begins to see strange visions. At this time, Jack slowly slips into psychopathy, and they are visited by the ghosts of former guests. The only one who could save the boy is his mother.
Lovers live in a house that is visited by a dark force every night. The main feature of the film is the amateur style of shooting. The results exceed all expectations: black and white shots mix with colour, creating the effect of the reality of what is happening.
Summing up
Horror films are deservedly considered a complex genre, both for the director and the viewer. And if they are shot well, we want to talk about them for hours. Our selection contains some of the best horror films in history, which you can discuss with a friend and also write about in an essay or review.