If we've learnt one thing about Hollywood, it's that it'll spit out anything that presumably makes money. This is why we receive endless sequels, prequels and spinoffs of the most outrageous franchises (looking at you, Sharknado). At the end of the day, however, it's business. If fans flock to the movies, it'll justify the thought behind it. Though there are some movie sequels that no one asked for, yet the studios still decided to produce them anyway.
Son of the Mask
A Mask sequel starring Jim Carrey? Sure. But a film about Jamie Kennedy's son being born with the powers of the Mask? This isn't straight-to-DVD material; it's straight to trash. Son of the Mask pretty much destroyed this franchise singlehandedly.
Escape Plan 2: Hades
Escape Plan surprised many people. Not only did it bring Arnold Schwarzenegger and Sylvester Stallone together in a movie for an epic team-up, but it also boasted outstanding action scenes and an entertaining premise. Rather than leave it there, Escape Plan 2: Hades, starring Stallone and Dave Bautista, was released in 2018. Well, don't let those star names fool you, because this is a stinker that even Stallone said was one of the worst produced films he's had the misfortune of being a part of.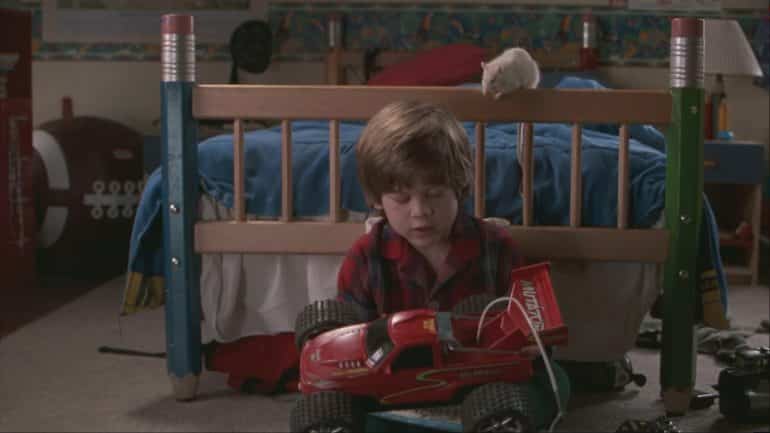 Home Alone 3
Let's agree on one thing here: No Macaulay Culkin, no Home Alone. Funny enough, there was a pitch for Home Alone 3 to be about Culkin's Kevin McCallister as a teenager. However, Culkin's retirement from acting in 1994 forced the studio to rethink its options and go with a new original story. Unfortunately, this was the rubbish produced.
I'll Always Know What You Did Last Summer
Look, I Still Know What You Did Last Summer was completely unnecessary and its title was unintentionally funny; however, the third film in the series, I'll Always Know What You Did Last Summer, was literally the producers milking a dead cash cow. It was beyond pointless and the name is not even funny anymore.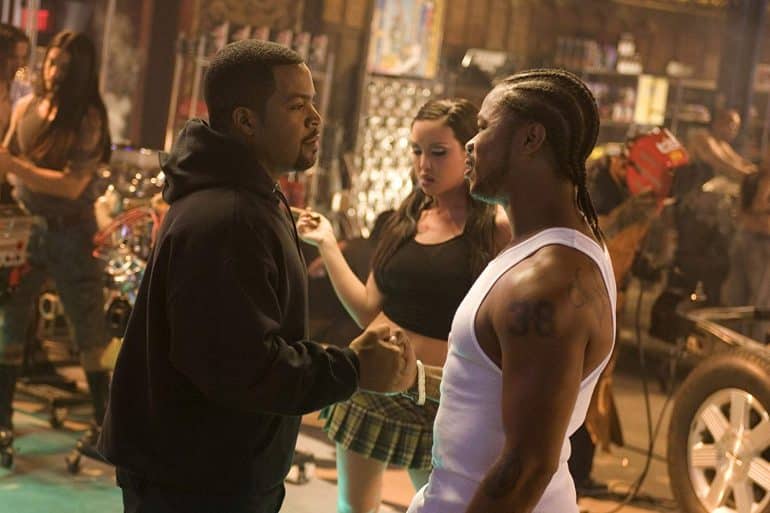 xXx: State of the Union
You know what made xXx the hit it was? Vin Diesel. So, what happens for the sequel? He's replaced by Ice Cube and it's expected that everyone will flock to see the movie. Well, it didn't pan out as expected and the less said about xXx: State of the Union the better. Diesel finally returned to the franchise with 2017's xXx: Return of Xander Cage.
Taken 3
Heck, even Taken 2 was largely unnecessary, but there were more than a few people keen on it. While Taken 3 featured enough plot twists, the formula was old and tired by then. Who'll be taken next, Bryan Mills' grandmother?! Just stop it now.
Zoolander 2
Zoolander still remains a laugh-a-minute film that'll leave you with bellyaches. The 2001 comedy, though, ended on a satisfactory note that had no one begging for a sequel. Unfortunately, Zoolander 2 dropped and no one cared about it.
The Flintstones in Viva Rock Vegas
Despite the negative reviews, 1994's The Flintstones turned out to be quite the hit and particular praise was reserved for its all-star cast. So, what does the studio do? It waited six years and replaced everyone for a prequel titled The Flintstones in Viva Rock Vegas. Make no mistake about it: As far as movie sequels go, this film sucked prehistoric balls.
Alien vs. Predator: Requiem
While Alien vs. Predator was welcomed by fans of the video game, it wasn't a very good movie. It serves its purpose and is entertaining enough, but Alien vs. Predator: Requiem was literally a studio grasping at straws.
The Boondock Saints 2
The Boondock Saints is a cult classic that should be left alone. It's one of those films that you can watch over and over again and it never gets old. So, why in the name of everything pure and wonderful was a sequel ever created? Worst part is The Boondock Saints 2 is a terrible movie and taints the original's legacy.
Are there any other movie sequels that you think were pointless? Let us know in the comments!