The last two or three years have been great for horror fans. With films like The Conjuring, Get Out, A Quiet Place and Hereditary reviving the genre from B-grade slumber, scary flicks are back on the big screen with filmmakers finding unique new ways to scare and intrigue cinemagoers. We salute you Jason Blum, James Wan, Ari Aster, Robert Eggers, and Jordan Peele for all the chills and thrills.
Of course, in 2020 there is a bevvy of exciting horror projects on the horizon. Turn off the lights, lock the doors and snuggle up real tight. Here are a few new tales, and a few big blockbuster sequels, from the crypts of hell to scare you, again — and again.
The Grudge
Producer Sam Raimi can't get enough of the hit Japanese horror franchise, Ju-On. We've already had a US remake (around 16 years ago) and two sequels, but, in case you missed the first few films, here is another reboot of that reboot. Directed by Nicolas Pesce, The Grudge hopes to re-explore the events of the first film in scary new ways. The synopsis reads, "A house is cursed by a vengeful ghost that dooms those who enter it with a violent death."
Antebellum
After a mysterious first teaser, all we really know about Antebellum is that it revolves around author Veronica Henley (Janelle Monáe), who finds herself trapped in a terrifying reality where slavery is still prevalent. Based on the trailer alone, we can tell that the film is beautifully shot and will provoke a lot of deep thoughts and emotions.
The Turning
Inspired by Henry James' landmark novel, 1898's The Turn of the Screw, and written for the screen by the Hayes Brothers (The Conjuring), The Turning is a haunted-house thriller which stars Mackenzie Davis, Finn Wolfhard and Joely Richardson. The modern adaptation follows a nanny who is hired to take care of two orphans who hold dark secrets. Looks like a good spooky time at the movies.
A Quiet Place: Part II
Writer/director John Krasinski returns with a sequel to 2018's break out emotional family horror-drama. Will the premise remain fresh? It's hard to say. The first trailer shows us a few new faces as the family starts to venture out into the world. It also takes us back to events of day 1, the creatures' arrival.
The Invisible Man
After Univeral's Dark Universe plans were scrapped, due to the poor performance of The Mummy, Blumhouse has picked up the mantle for the remake of H.G. Wells' sci-fi horror classic. You've seen this story before. Think 2000's Hallow Man.
Gretel & Hansel
Based on the Brothers Grimm tale, and obviously inspired by Robert Eggers's The Witch and Ari Aster's Midsommar, Gretel & Hansel attempts to flip the popular story on its head by delivering a much darker version of the classic tale. Prepare yourself for a lot of stylised folk psychedelia.
The Lodge
When a woman and her stepchildren get stuck in a winter cabin, her dark secrets come to haunt her as they try to survive. The eerie and compelling trailer for The Lodge promises a good time filled with bumps and jumps.
The Conjuring: The Devil Made Me Do It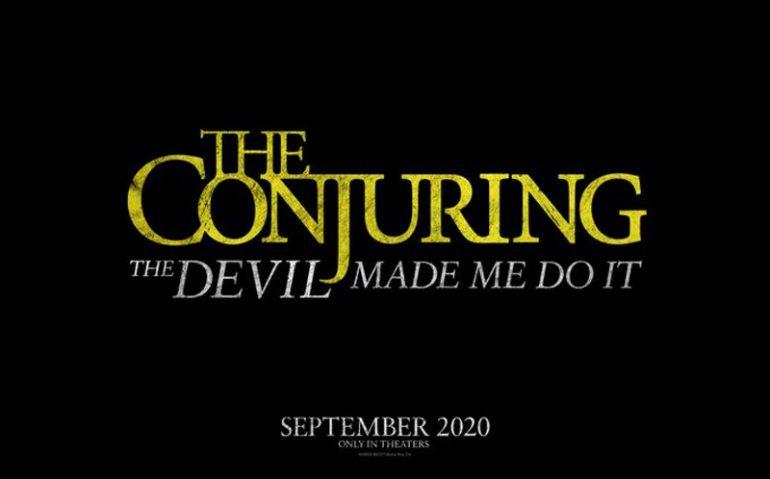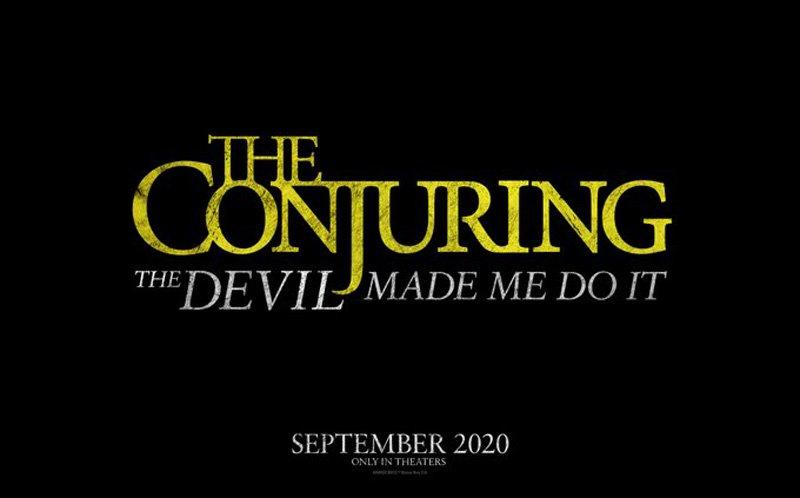 What would 2020 be without another Conjuring horror film? With so many sequels, prequels, and spin-offs, the franchise has expanded to becoming its own cinematic universe. Sadly James Wan won't be returning. Instead, Michael Chaves, the director of the lacklustre The Curse of La Llorona film, will helm the 3rd film. Patrick Wilson and Vera Farmiga return to play paranormal investigators Ed and Lorraine Warren. Let's hope it is as good as the first two.
Antlers
Produced by Guillermo del Toro and David S. Goyer, Antlers follows a small-town teacher who tries to help out a strange student. His secret, however, is darker than they could possibly imagine. Prepare yourself for a whole lot of WTF moments.
Malignant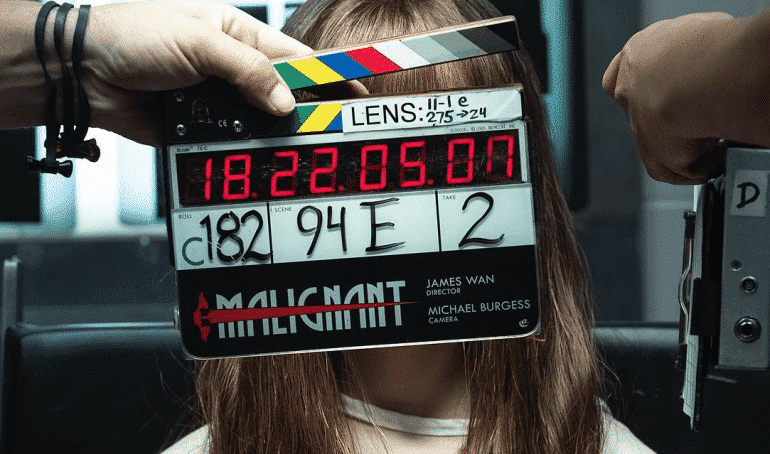 Based on James Wan's 2011 graphic novel, Malignant Man, Malignant stars Maddie Hasson, Annabelle Wallis, Jake Abel, George Young, Michole Briana White and Jacqueline McKenzie. While there isn't much information on the title, if you've seen any of Wan's horror films, you know that this could easily turn out to be the scariest film of the year.
What other horror films are you looking forward to in 2020?