For many moviegoers, seeing an actor reprise an iconic role in a sequel is commonplace. For example, Vin Diesel has played Dominic "Dom" Toretto at least ten times now. Yet, sometimes, actors revisit their major roles in entirely unexpected films, leaving the audience bewildered and delighted. Here are actors who played the same character in completely different movies.
RELATED: 10 Actors Nobody Hates
1. Dan Aykroyd – Ray Stantz: Ghostbusters & Casper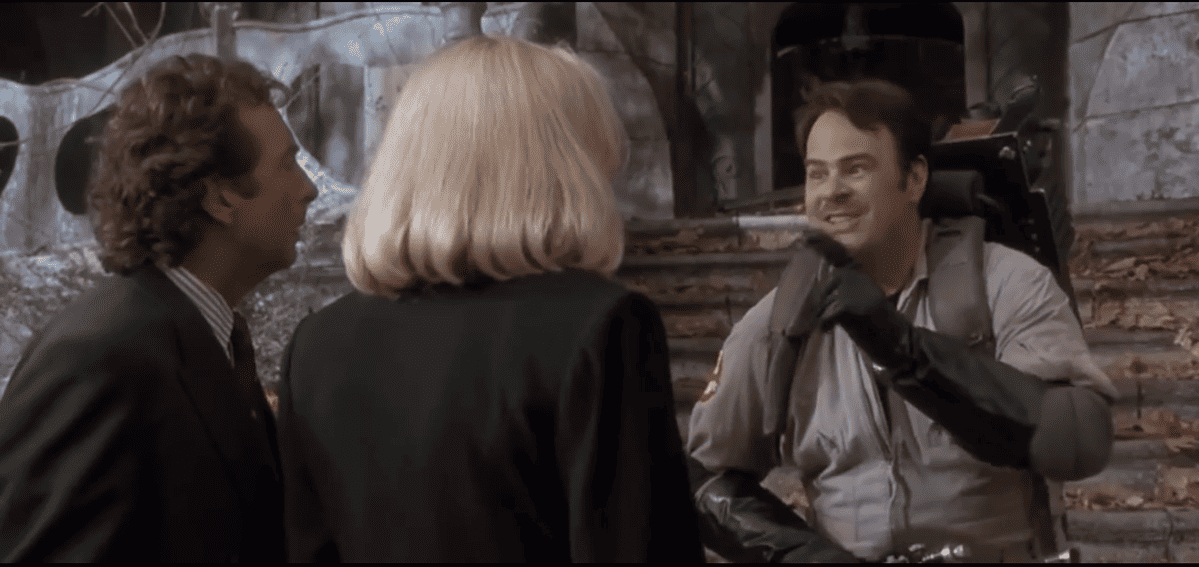 Ray Stantz, one of Aykroyd's most iconic roles in Ghostbusters, makes an unexpected appearance in 1995's adaptation of Casper. Donning his Ghostbuster attire, Ray comically suggests calling "someone else" to handle the ghosts. It's the perfect surprise for fans.
2. Danny Trejo – Machete: Machete & Spy Kids
To many's surprise, before the blood-streaked alleys of the Machete universe, Danny Trejo's beloved character made a discreet appearance amidst the laser-beamed, gadget-filled landscape of… drum roll… Spy Kids! Of course, this makes perfect sense since both franchises were created by Robert Rodriguez.
3. Jamie Foxx – Django Freeman: Django Unchained & A Million Ways to Die in the West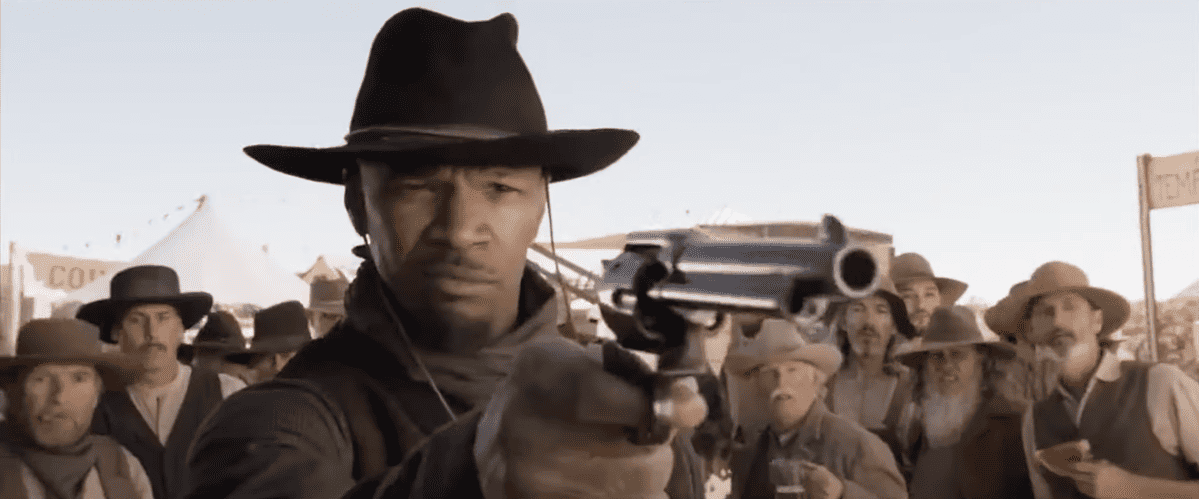 We can't discuss actors who played the same character in completely different movies without mentioning Jamie Foxx's revenge-seeking Django from Django Unchained, who makes a brief yet impactful cameo in Seth MacFarlane's A Million Ways to Die in the West. The cameo reinforces the film's humorous take on the Wild West. We'll be cool with Django showing up in every slave movie from here on.
RELATED: The 20 Best Actors of All Time
4. Jason Statham – Frank Martin: The Transporter & Collateral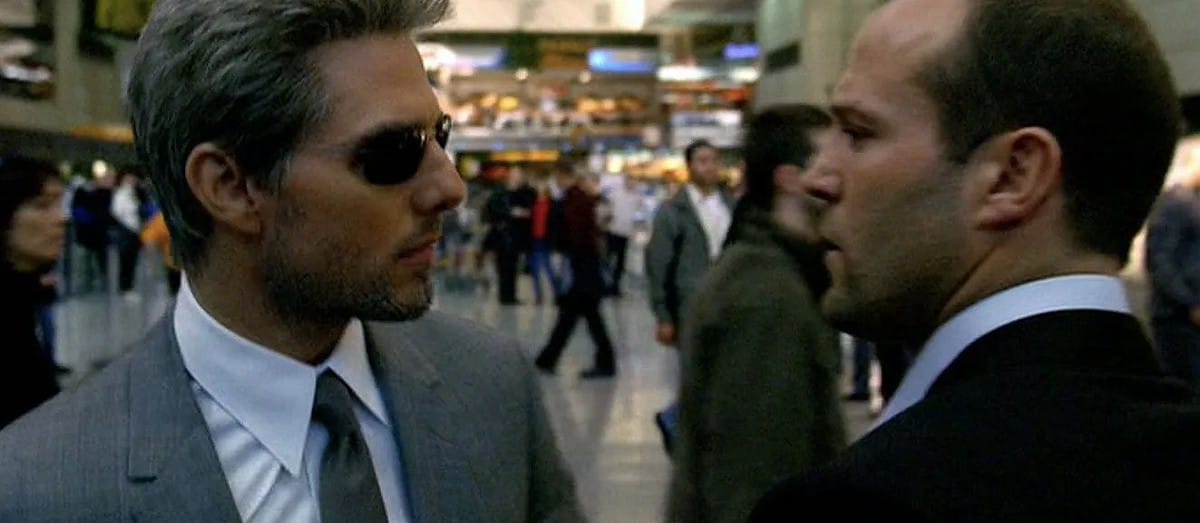 Blink, and you'll probably miss it… but Statham's iconic driver mercenary, Frank Martin, makes an unexpected cameo in Michael Mann's Collateral. Though credited as 'Airport Man', the resemblance in profession and demeanour is uncanny. We see you, Mr Transporter.
5. Michael Parks – Earl McGraw: From Dusk Till Dawn, Kill Bill & Grindhouse
While Parks' Texas Ranger Earl McGraw meets an untimely end in From Dusk Till Dawn, the character reemerges in multiple movies over the years, including Tarantino's Kill Bill Vol 1 and again in Grindhouse, showcasing Tarantino's intricate cinematic web. "I wrote that Texas Ranger role just for Michael Parks, for his lazy Texas drawl. He's always been one of my favorite actors in the world. On Then Came Bronson, Michael gave these Brando-like performances, the most naturalistic acting I've ever seen on a TV show," Tarantino went on to explain.
6. Ethan Hawke & Julie Delpy – Jesse & Celine: Before Sunrise & Waking Life
That's correct! Ethan Hawke's character Jesse from the Before trilogy makes a surprise appearance in Richard Linklater's Waking Life alongside Julie Delpy, who plays Celine in the trilogy. Their segment in Waking Life is a small nod to their characters' philosophical dialogues from the Before trilogy, continuing the exploration of existential and romantic themes.
RELATED: Is Hollywood Replacing Redheaded Characters with Black Actors?
7. Jamal Woolard – Notorious B.I.G: Notorious & All Eyes On Me
While Woolard's portrayal of the iconic rapper was lauded in Notorious, he reprised the role in the Tupac biopic All Eyes On Me. Despite the age inconsistency, it's a nod to the intertwined fates of the two rap legends.
8. Rob Schneider – Nazo: Big Daddy & Mr. Deeds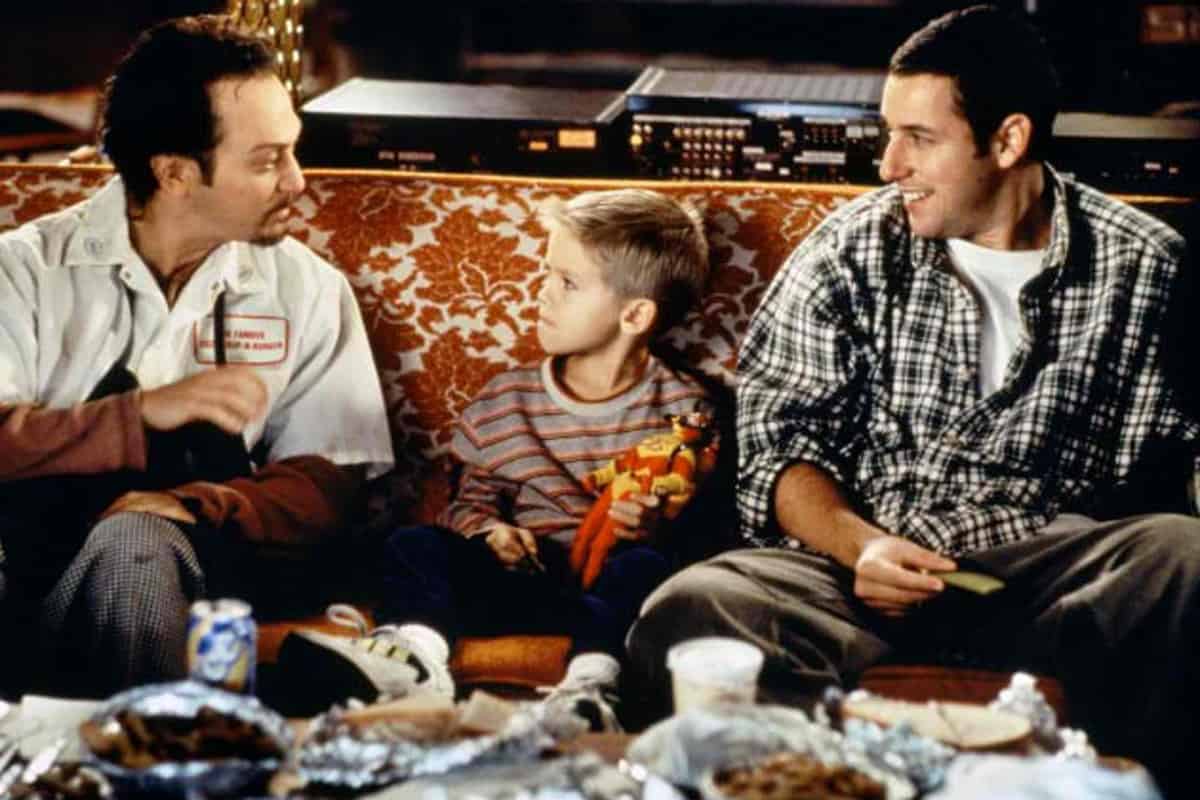 Schneider's quirky delivery guy, Nazo, from Big Daddy makes a brief reappearance in Adam Sandler's Mr. Deeds, a subtle nod to Sandler's interconnected cinematic universe. But, honestly, we wouldn't be surprised if Rob Schneider is playing the same character in all of his movies.
9. Michael Keaton – Ray Nicolette: Jackie Brown & Out of Sight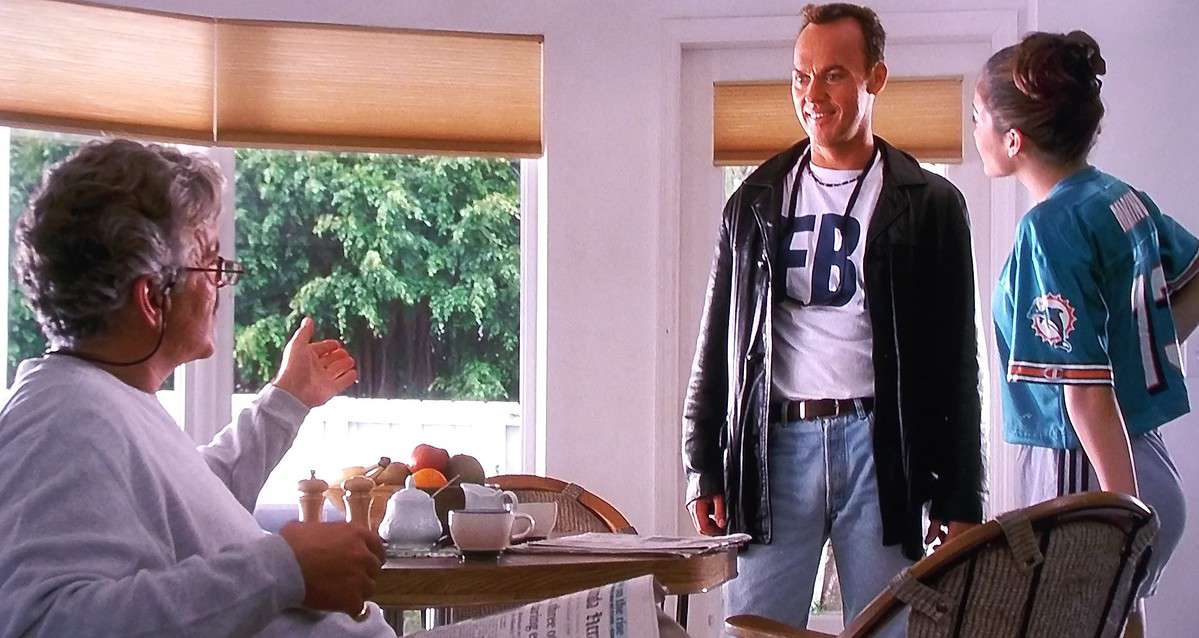 Quentin Tarantino's Jackie Brown might be undervalued, but it showcases a brilliant performance by Michael Keaton as ATF agent Ray Nicolette. Astonishingly, while Jackie Brown was in production, Steven Soderberg's Out of Sight was also gearing up, with Nicolette present in both. Keaton made an uncredited cameo, intertwining the universes of Tarantino and Soderberg. As far as "Actors Who Played The Same Character In Different Movies" go, this is a big one.
10. Christopher Lloyd – Doc Brown: Back to the Future & A Million Ways to Die in the West
Who could ever forget the wild-eyed, vivacious character, the genius clothed in a lab coat – Doc Brown? What most people don't know is that Christopher Lloyd returned years later for 2014's A Million Ways to Die in the West. We're surprised he didn't appear in the DCEU's The Flash or the MCU's Endgame, too. Who can do a better job explaining time travel?
RELATED: 16 Hollywood Actors Who've Been In the Most Movies
Of course, these are just some of the many actors who have played the same character in different movies. There are a number of others, including Judi Dench As Queen Victoria in 1997's Mrs. Brown and 2017's Victoria & Abdul. And who can forget Peter O'Toole's King Henry II in 1964's Becket and later in 1968's The Lion in Winter.
Tell us, which other actors played the same character in different movies?